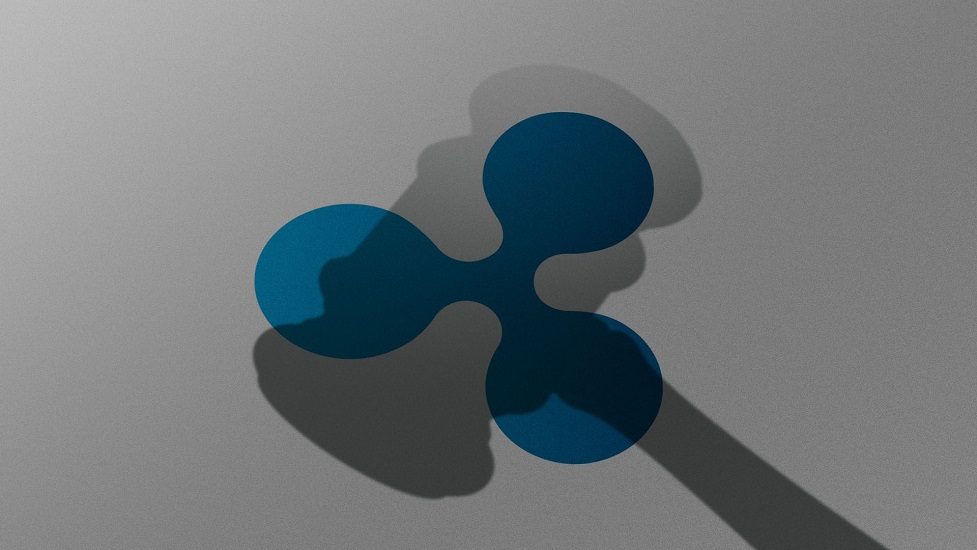 Ripple just scored its second biggest goal of the week in its legal battle against the US Securities and Exchange Commission (SEC).
Specifically, First Instance Court Judge Sarah Netburn denied SEC access to the personal financial records of Ripple executives, Brad Garlinghouse and Chris Larsen.
XRP price Immediately increase after the news. At press time, XRP is trading at $ 1,18 up 17% over the past 24 hours and a market cap of $ 54,9 billion.
At the beginning of the week, Judge Netburn also made a favorable statement on Ripple's side, which granted Ripple access to SEC documents about Bitcoin and Ethereum.
The SEC previously excluded Bitcoin and Ethereum from its list of cryptocurrencies as "securities". Because of this, Ripple asked the SEC to explain "why Bitcoin and Ethereum are not considered securities", and the Ripple side also asked the SEC to provide proof that XRP is a security.
The SEC has yet to provide any reasonable explanation or evidence.
The advantage seems to be on the side of this blockchain company. Ripple is being supported by the community very enthusiastically, many experts have announced that they will be on Ripple's side.
In a petition on Change.org, Thomas Hodge, founder of Crypto & Policy, asked SEC chairman Gary Gensler to end the war.
"We need to develop a clear regulatory framework for everyone, along with blockchain developers in the US and crypto holders," he said.
Renowned attorney Jeremy Hogan also stated in support of Ripple:
"The latest court decision is indeed very accurate. This is a good sign that Ripple is likely to win. "
---
If you do not have a Binance account, register here: https://blogtienao.com/go/binance
See more: