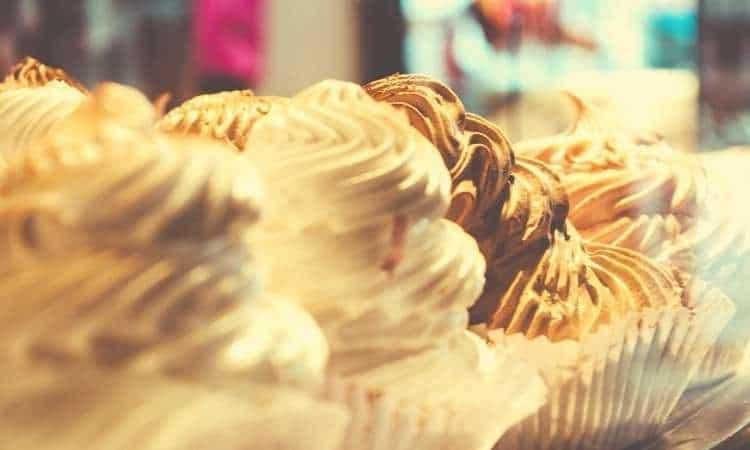 Recently, the protocol DeFi Cream Finance announces the suspension of operation due to input error in smart contract. This error increases delivery speed by ten times. Shortly thereafter, the project's CREAM token decreased by 50% in value in just 24 hours and a total decrease of 70% in just 3 days.
The project announced and explained this issue on Twitter. The crCREAM staking was stopped "for maintenance due to an input error".
crCREAM reward update:

crCREAM Staking has been stopped for maintenance due to an input error. CREAM rewards earned to date have been snapshotted and will be distributed within the day. Both staked $ crCREAM and $ CREAM reward tokens are safe.

- Cream Finance? (@CreamdotFinance) September 16, 2020
The problem lies in adding a number '0' to the distribution contract but not the amount of CREAM. This bug increased the delivery rate by 10 times (25.000 / day, instead of 2.500 / day) of CREAM in the crCREAM Staking platform.
Cream Finance further explained that if they did not stop pooling, the reward of 17.500 tokens should have been distributed in 7 days before the withdrawal time to about 4 hours, leading to a race to collect. In this case, those who have not yet received the "potentially missed" reward
The project development team assures that the crCREAM and CREAM rewards for staking are completely safe. Additionally, the CREAM rewards earned so far have been snapshots and users will receive them at the end of the day.
Cream Finance plans to resume operations later today at 11:59 UTC and urge crCREAM stakers to switch to new contracts to continue earning CREAM.
The protocol's native cryptocurrency (CREAM) has been devalued for almost a week and the past 24 hours is arguably the most "catastrophic" massacre.
CREAM peaked above $ 270 on September 9, but has dipped to $ 9 at the moment. Since the bug announcement from Cream Finance, the token has plummeted by about 83%. Total declines over the past three days amounted to about 50%.
The problem Cream Finance is facing an illustrative case of some of the risks associated with smart contracts of DeFi projects; Also known as smart contract errors, they represent flaws in the same protocols as is the case with Cream Finance.
The rapid explosion of the DeFi industry has resulted in the launch of many, not meticulously tested, protocols in the past few months. However, despite attracting millions and sometimes billions of dollars in crypto are locked in, quite a few of them have shown dangerous risks.
Like a simple internal bug in YAM Finance's recovery mechanism resulted in the project's demise just 48 hours after launch. Or Many protocols have been hacked lately, the latest being bZx with $ 8 million is gone.
---
Read more: