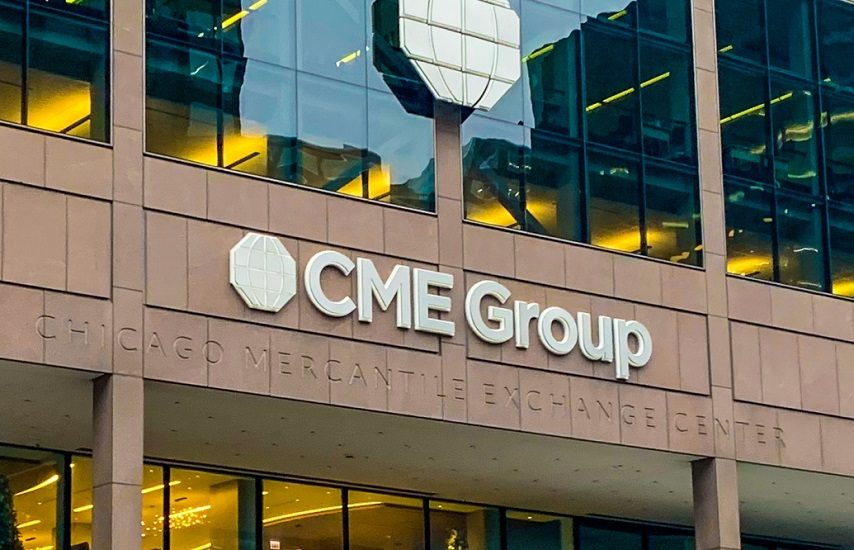 CME completed its first week of opening ETH futures trading last Friday, and almost the world's largest financial derivative exchange has maintained the same volume as on its opening day.
Over the past week, an average of 371 contracts were traded per day at 50 ETH per contract - roughly 18,600 ETH or $ 34 million respectively.
Particularly in the last Monday session, CME The volume recorded for ETH futures is 19,400 ETH.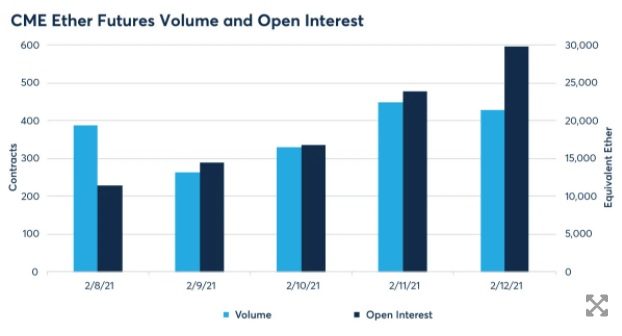 After many incubation plans to support Ethereum. CME has announced it will launch cash-settled ETH futures contracts in mid-December of last year. The first ETH contract was bought at 12pm ET on February 6th. Since then, CME has seen 7 active accounts trading ETH futures.
According to statistics, a total of 1,856 ETH futures were traded last week, worth about 92,800 ETH, or $ 160 million. Of which 27% of the volume comes from outside the US.
See more: What is a futures contract? The most detailed review of how to trade
Besides ETH futures, BTC futures are still the key product of CME.
CME Bitcoin futures contracts recorded nearly 1,000 contracts, value about 100 million USD in Bitcoin, traded on the opening day.
---
If you do not have a Binance account, register here: https://blogtienao.com/go/binance
Read more: