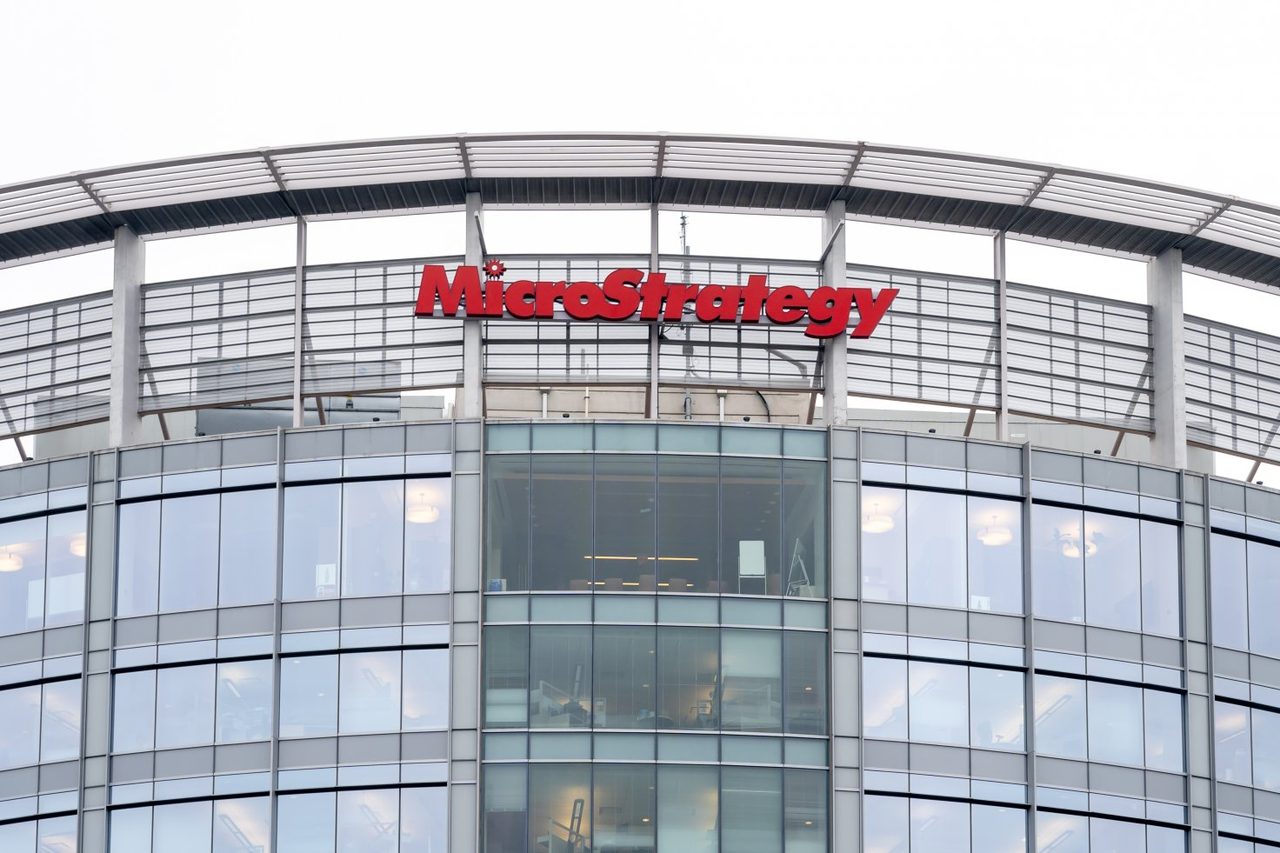 Managing director MicroStrategyMichael Saylor seems to be very fond of bitcoin and wants to stick with it for many more years.
Since MicroStrategy decided to use bitcoin as the company's primary reserve asset, Michael Saylor has a different view of bitcoin.
In the latest tweet, MicroStrategy's CEO said that he considers BTC a crypto asset network, it doesn't look like Ethereum or the stablecoin.
With bitcoin he calls it a "cryptocurrency application network".
Comparing the analytical figures on Bitcoin Dominance, he said that dominance of the coin has increased from a low of 71,05% on December 20, 12 to 2017% today.
When considering network dominance in the crypto industry, I find it clarifying to separate crypto-asset networks like # Bitcoin from crypto-application networks like Ethereum & stablecoins. Bitcoin dominance has advanced from a low of 71.05% on December 20, 2017 to 93.57% today. pic.twitter.com/03cbWVyoLY

- Michael Saylor (@michael_saylor) September 20, 2020
However, Saylor was deliberate to mention this. Bitcoin's figures on Bitcoin Dominance do not include ICOs or stablecoins, but rather include cryptocurrencies using a proof of work algorithm (Proof of Work - PoW) trying to be currency.
According to CoinMarketCap, the company takes into account stablecoins like Tether, bitcoin dominance at an annual low was 56,67% as of September 13, while data analytics firm Messari is shows this figure is nearly 59%.
Both are far from the 93% dominance that Saylor said.
Ethereum and DeFi is already Driven the rise for the 'altcoin season' this year. Because the 10 largest DeFi projects currently represent a market cap of around $ 9 billion compared with $ 200 billion for bitcoin.
In the past, the CEO of MicroStrategy had a rather negative view of bitcoin, and in 2013 he predicted the price of bitcoin would collapse.
However, since his company ditched more than $ 400 million to buy bitcoin, he has made him fall in love with the coin more than anything else.
MicroStrategy bought $ 11 million worth of bitcoins on August 8, and on September 250 the company bought another $ 14 million worth of bitcoin.
"Bitcoin has long term potential, it acts as a store of value," says Saylor. Next time if there is a possibility we will continue to accumulate more BTC ".
---
Update the fastest cryptocurrency price 24/7 here:
https://blogtienao.com/ty-gia/
If you do not have a Binance account, register here: https://blogtienao.com/go/binance
See more: