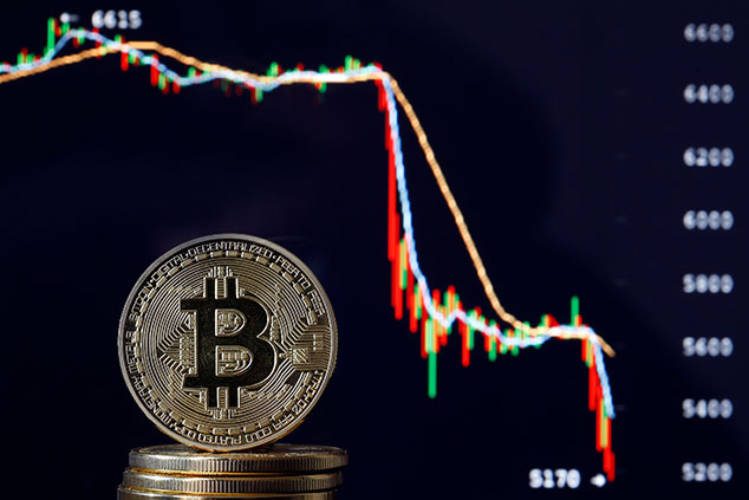 Although the price of bitcoin is soaring above the $ 18,000 region, many traders, analysts, are still cautious during this 'hot' time of bitcoin.
After breaking $ 17,000 yesterday, Bitcoin price today continue to boom strongly above 18,000 USD. In recent weeks, BTC has been steadily rising without lengthy consolidation or any major declines.
A trader nicknamed "Squeeze" pointed out that the lack of consolidation in Bitcoin has become a trend since late October and said: "this could drain the bullish momentum. at now".
"As BTC continues to rise without a major correction, the probability of a pullback goes up," Squeeze said.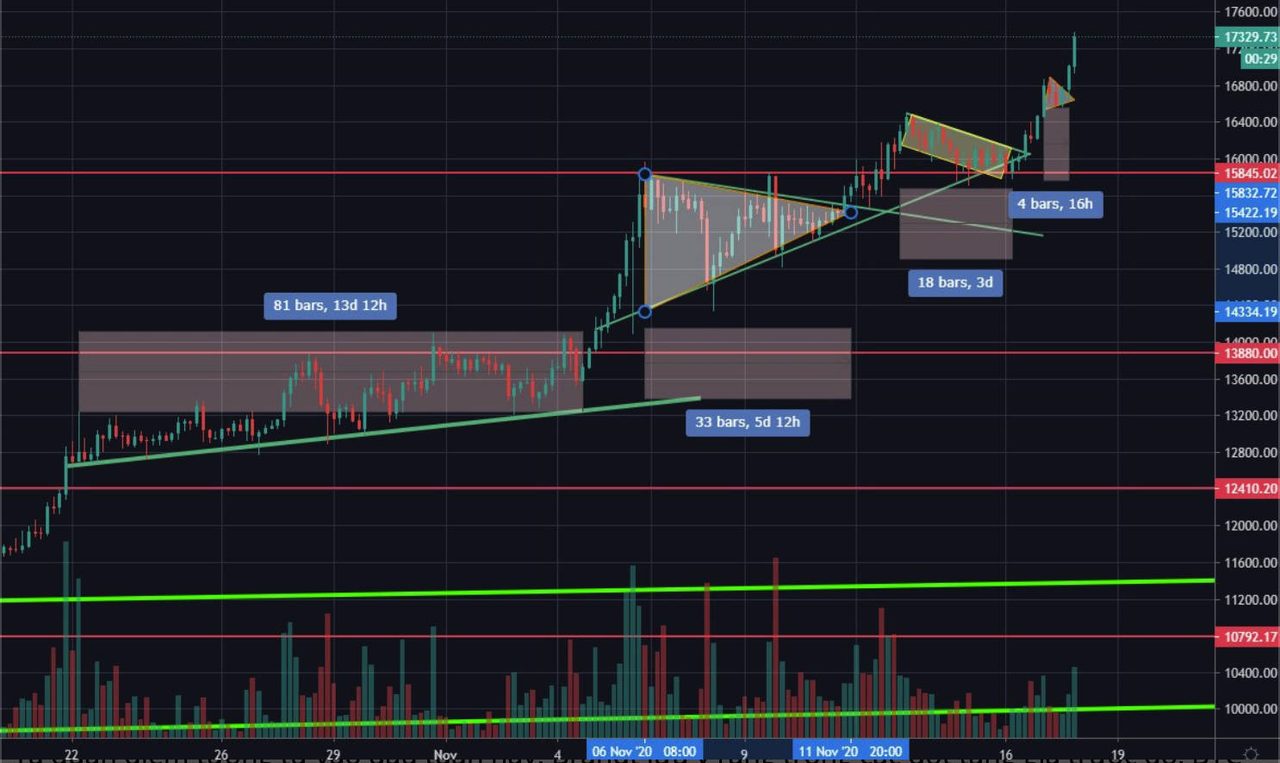 Similarly, veteran trader Peter Brandt, who has been following bitcoin's movements for many years, said: "During previous bull run, BTC saw 9 corrections until it reached record highs ".
"During the recent uptrend, at least for now, Bitcoin saw two major corrections. Compared to historical uptrends, BTC has seen significantly smaller corrections. "
"During the bull run of 2015 and 2017, BTC had 9 sharp corrections with the following average: 37% falling from high to low. 14 weeks from one ATH (all-time high) to the next ATH. Since the low in early September, there have been two 9% adjustments, "he said.
Since the drop on Nov. 8, bitcoin's price has risen from $ 11 to as high as $ 14.344 on Binance. In just 18.200 days, BTC has risen more than 10% with a period of clear consolidation.
"In every bull run is usually followed by long downward corrections"
For example, the price of BTC saw a falling peak after its 2017 peak. Over the next 52 days, the price of BTC fell by almost 70%.
Since the current BTC is too strong and too fast, this has surprised many analysts.
Many expect BTC price to pull back sharply before hitting $ 20.000. While others think there will be a 'discharge' when bitcoin hits $ 18.000.
UPDATE: As expected by analysts, when recently, the price of BTC has plummeted from $ 18,376 to $ 17,400.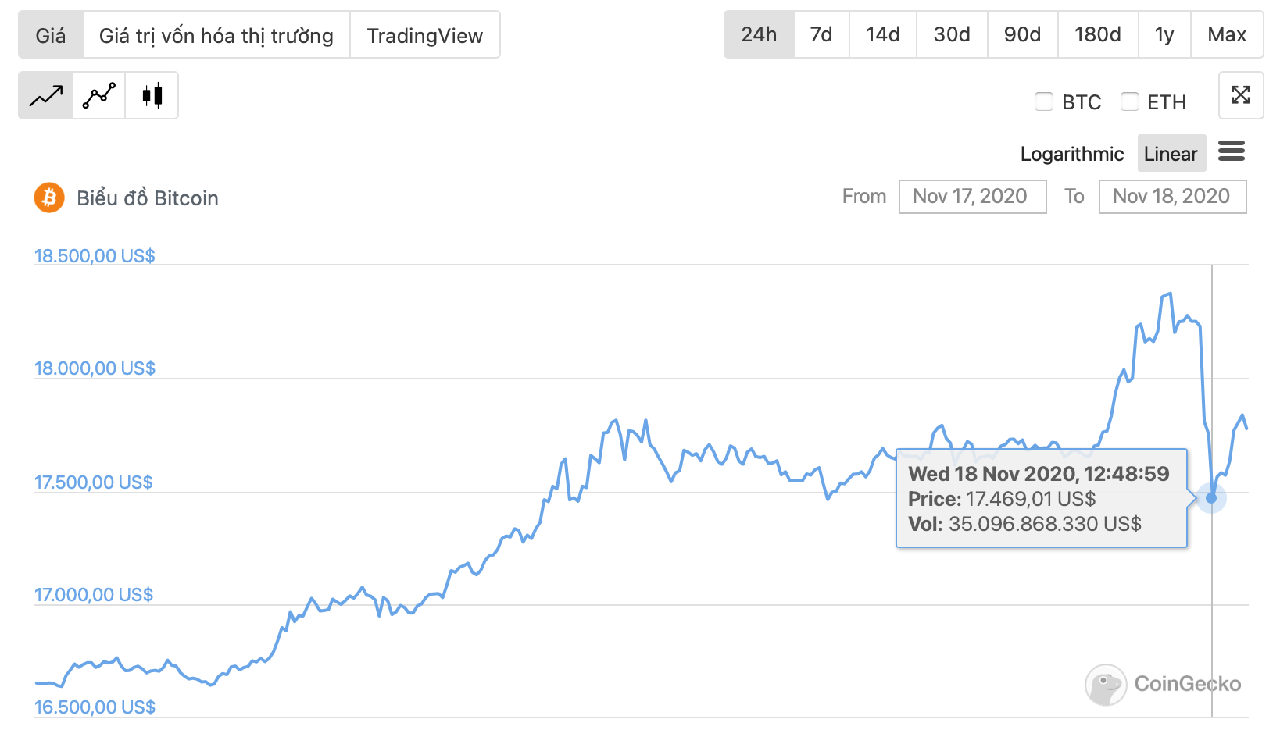 ---
Update the fastest cryptocurrency price 24/7 here:
https://blogtienao.com/ty-gia/
If you do not have a Binance account, register here: https://blogtienao.com/go/binance
See more: