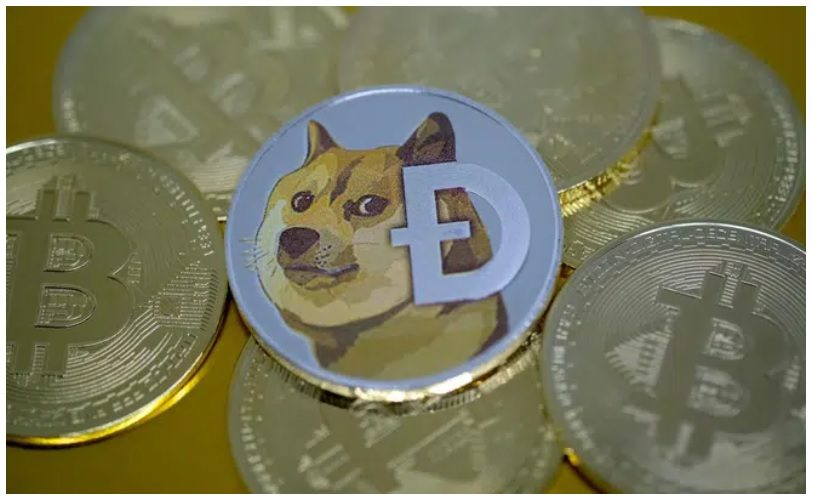 The price of the DOGE cryptocurrency recorded an all-time high as it approached $ 0,28.
Dogecoin (DOGE) Has been promoted from celebrities on twitter and investment forums. Many groups have been praising this coin, helping its price to continuously skyrocket.
According to data from Coingecko, Dogecoin price is trading at $ 0,23 at the time of writing, with a market cap of $ 30 billion. This DOGE's rally is more than 65% in the past 24 hours, surpassing both Uniswap (UNI) and Litecoin (LTC), to become the eighth largest cryptocurrency by market cap.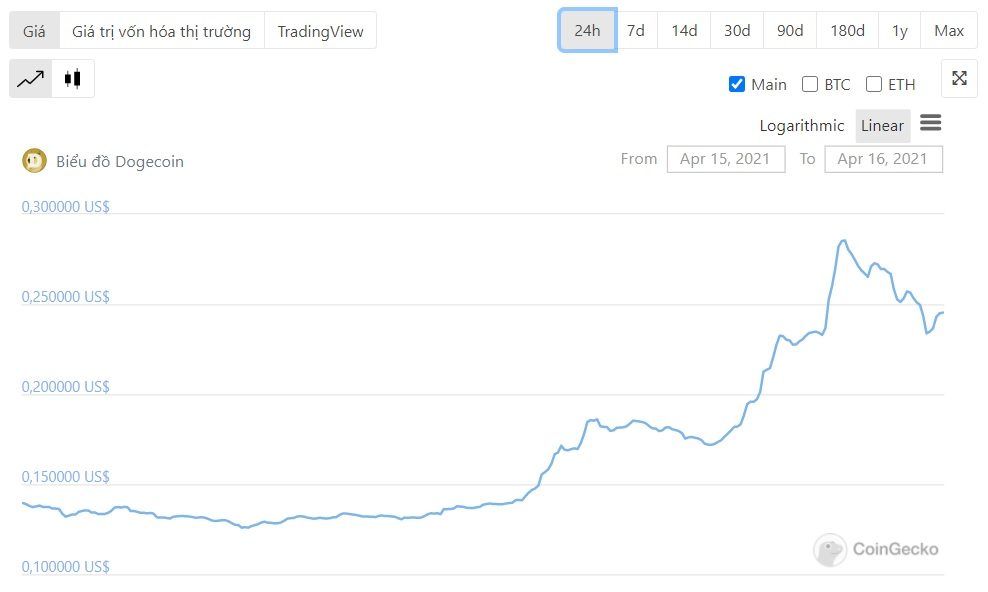 The DOGE price spike is for a reason, lots of positive news has been released recently:
Many retail stores have been using cryptocurrencies as a form of payment in recent days.
April 14, Miami's most luxurious nightclub, E11even, announced to accept DOGE as a payment method when using the services here, E11even's customers can use DOGE to pay for drinks or reservation fees ...
The owner of the Dallas Mavericks basketball team, billionaire Mark Cuban, has also announced that his soccer team shop has accepted DOGE and has sold more than 122,000 DOGE in sales.
Cuban said he would never sell a DOGE coin and vowed to hold it for a long time.
DOGE prices are also driven by billionaires Elon Musk, who shill regularly for this coin, tweeted the latest about Dogecoin.
Doge Barking at the Moon pic.twitter.com/QFB81D7zOL

- Elon Musk (@elonmusk) April 15, 2021
Immediately after the tweet, the DOGE price immediately 'set up' column of nearly 30% on yesterday's session.
Dogecoin surged amid media attention on Coinbase COIN shares listed directly on the Nasdaq, news that both made BTC and ETH both hit new all-time highs.
---
If you do not have a Binance account, register here: https://blogtienao.com/go/binance
See more: