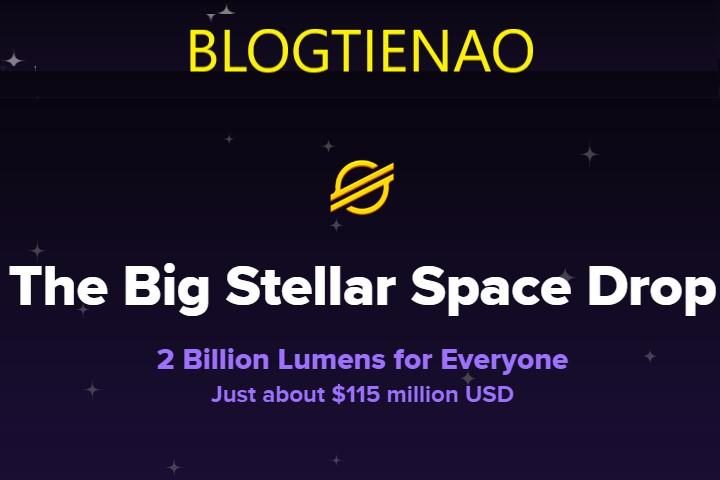 UPDATE: Currently, Vietnamese users are no longer eligible to participate in this Airdrop. Those who have participated in and qualified before can still receive Airdrops. XLM should have been distributed on October 15. But with so many requests being sent to Keybase, they stepped back on November 10. About a few days from 15/11 you will receive XLM.
This is 2 billion XLM distributed to Keybase users within 20 months ie 100,000,000 XLM each month will be distributed. Depending on the number of users, the corresponding reward will not exceed $ 500 per user. At the time of writing there are 52,743 Keybase users registered and you will receive 1,895 XLM ($ 110) if no one else registers.
Conditions to receive Airdrop 2 billion XLM
Have a Github or HackerNews account created before September 09, 09
What is Keybase?
Keybase is a chat application that replaces other applications such as Slack, WhatsApp, Telegram ... What makes the difference for Keybase is the encryption. Your chats will be encrypted, so Keybase chats will become invulnerable.
Details of steps to participate in Airdrop to receive XLM
After downloading Keybase here (apps available on Android, IOS, Windows). Open the Keybase application and press Create an account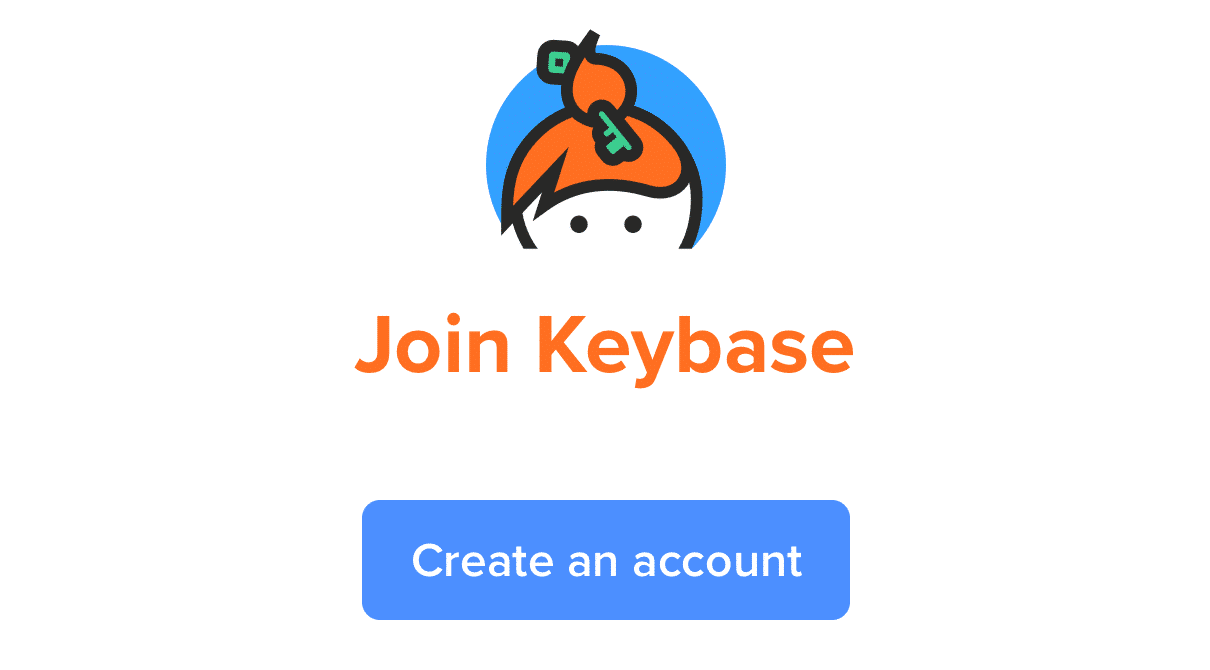 Next select a username and click Continue to move to the next step.
* Username is unique and cannot be changed in the future.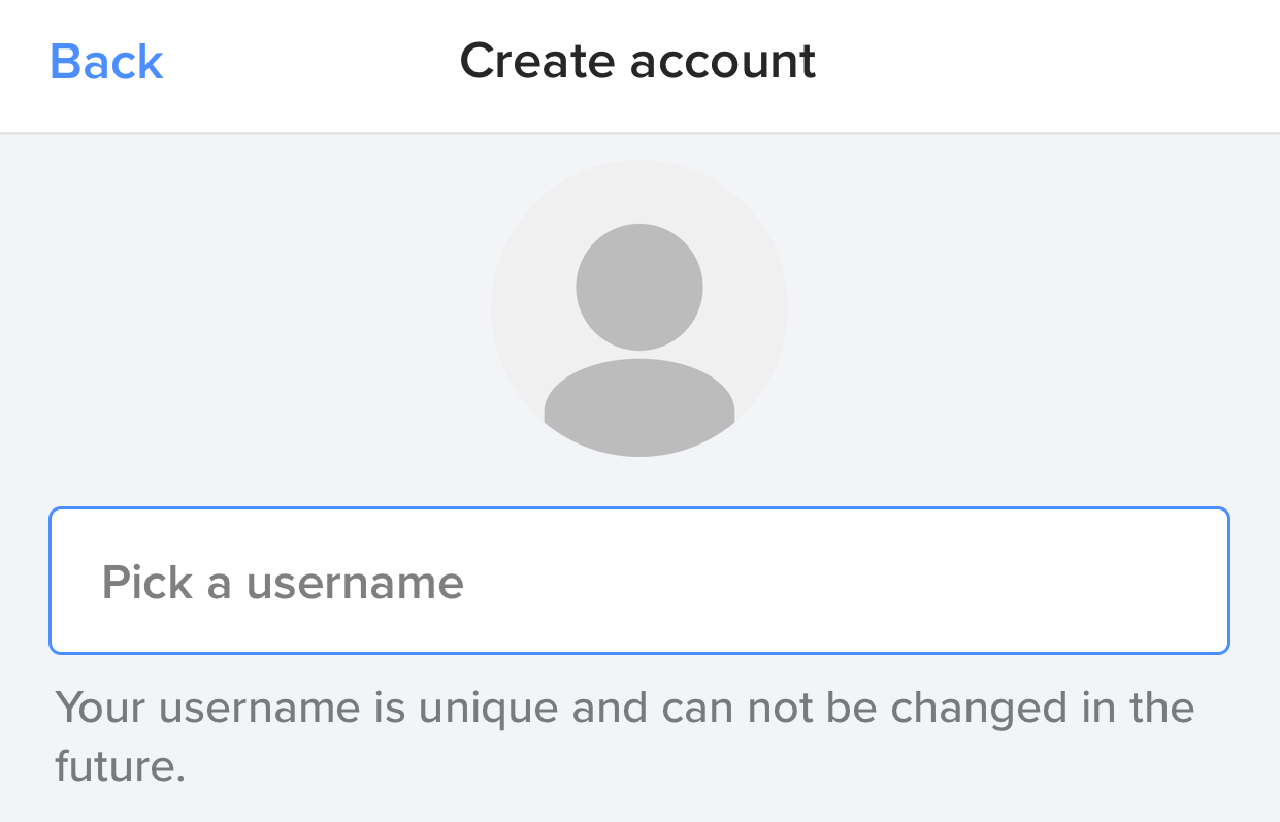 Select Vietnam Country (+84) and enter the phone number to receive the verification code we move to the next step.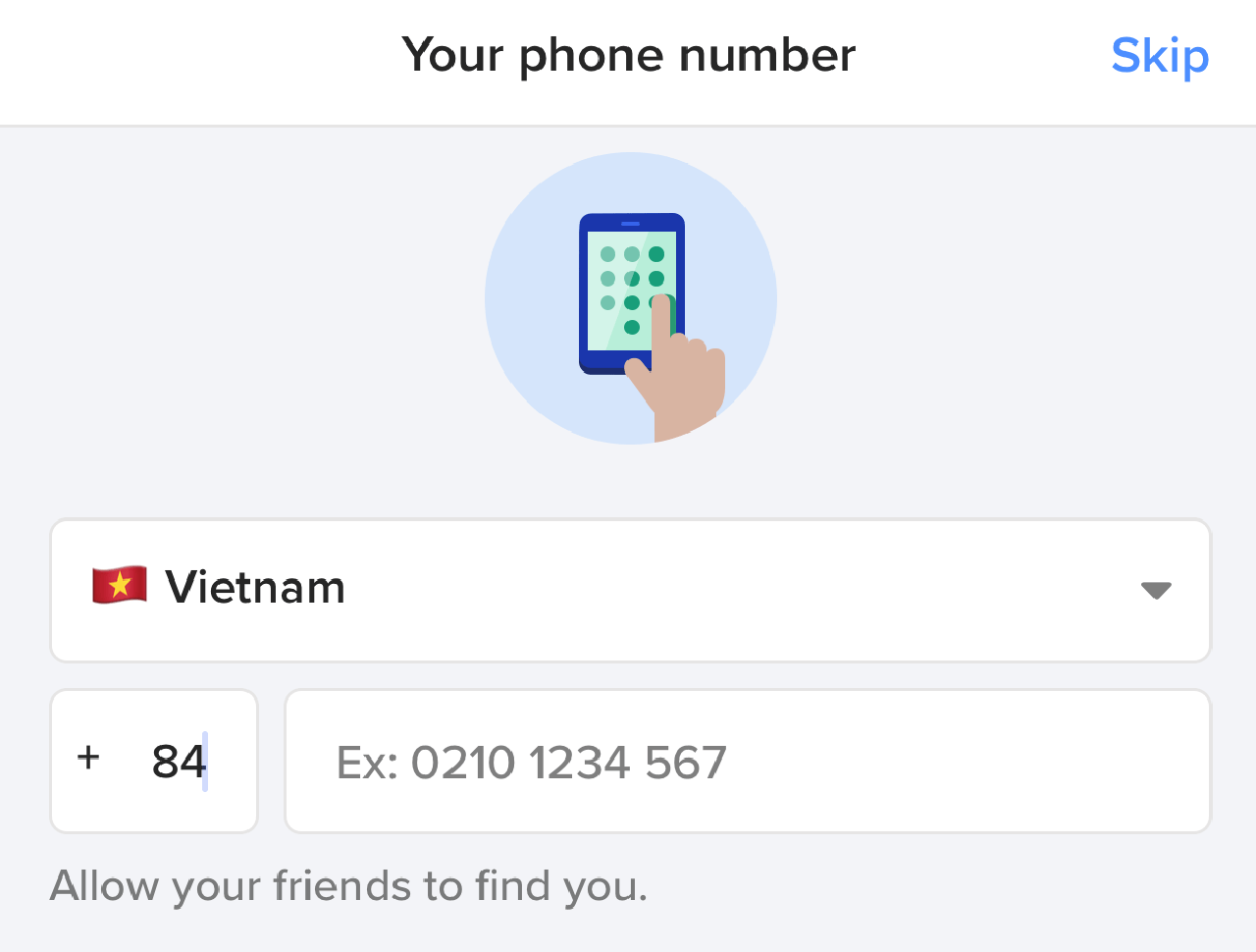 Name your device, you can choose any name you like and you've created your Keybase account.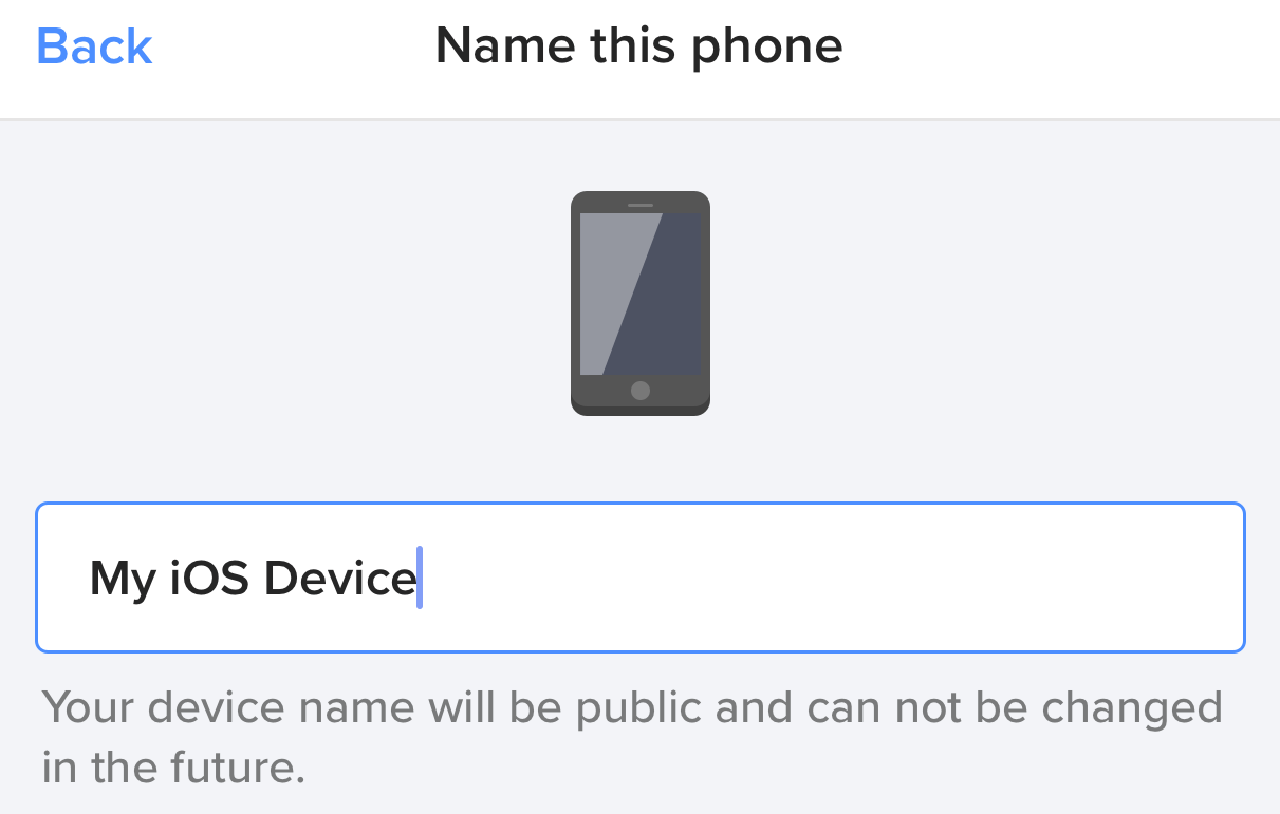 You plan the left stem on the top of the screen and select View profile Then choose the section Prove your Github. Here I have successfully linked so it shows the green area.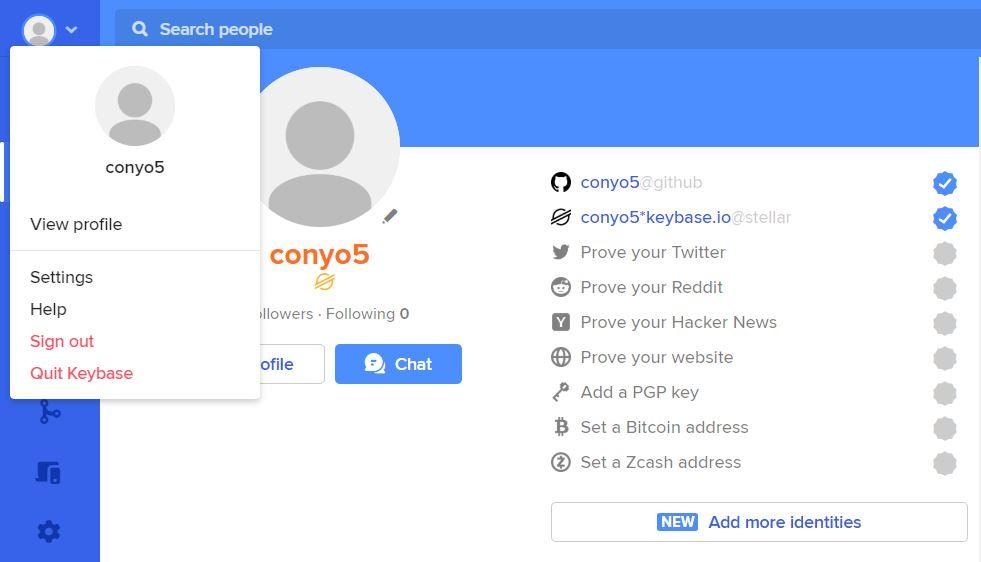 Enter your Github account name then press Continue to the next step.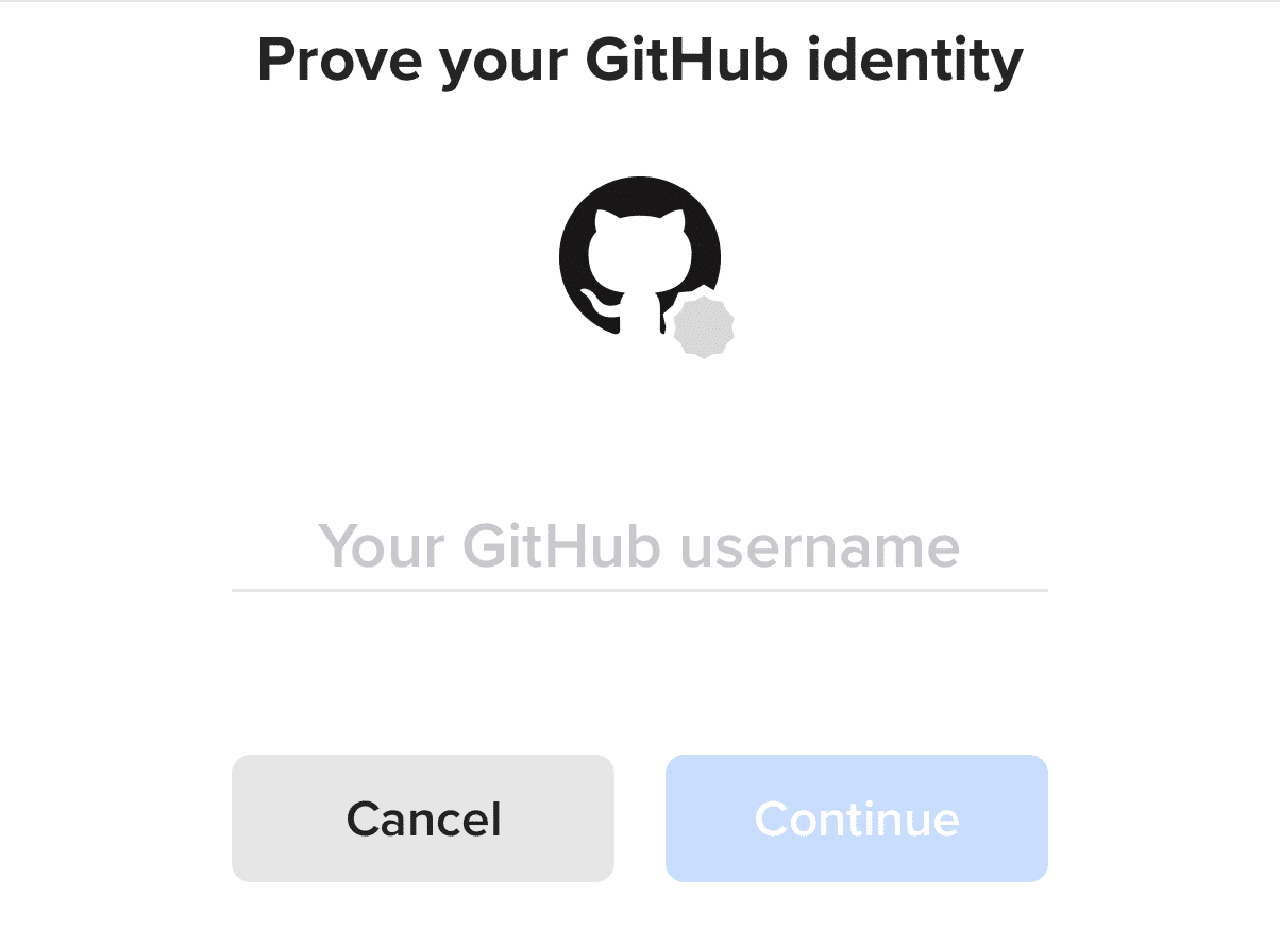 Copy the Keybase proof section below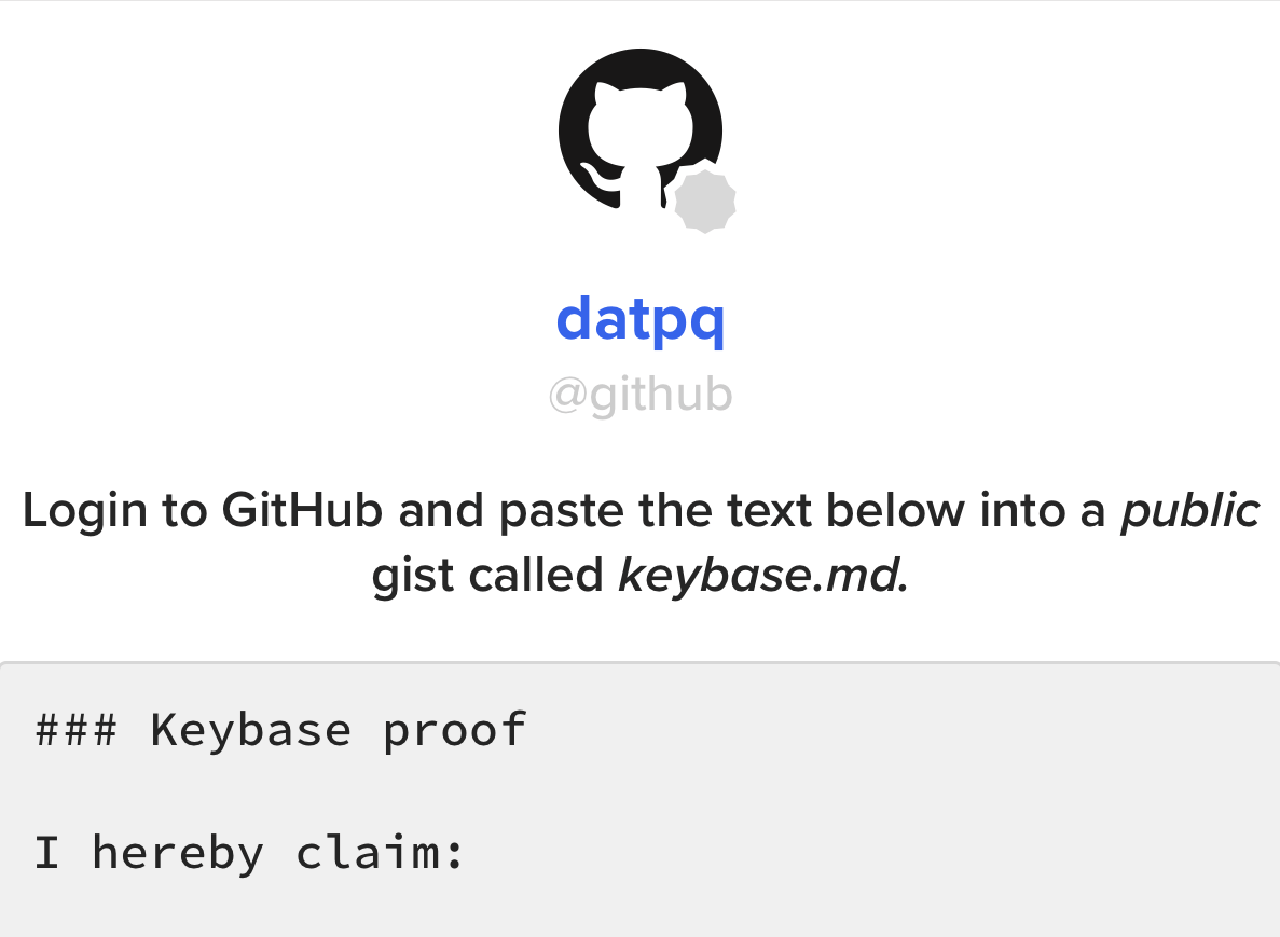 choose Create gist now.
You log into Github and create a gist with the file name keybase.md and paste the copied part at the bottom of the file name. After that Creat public gist is successfully created gist publicly.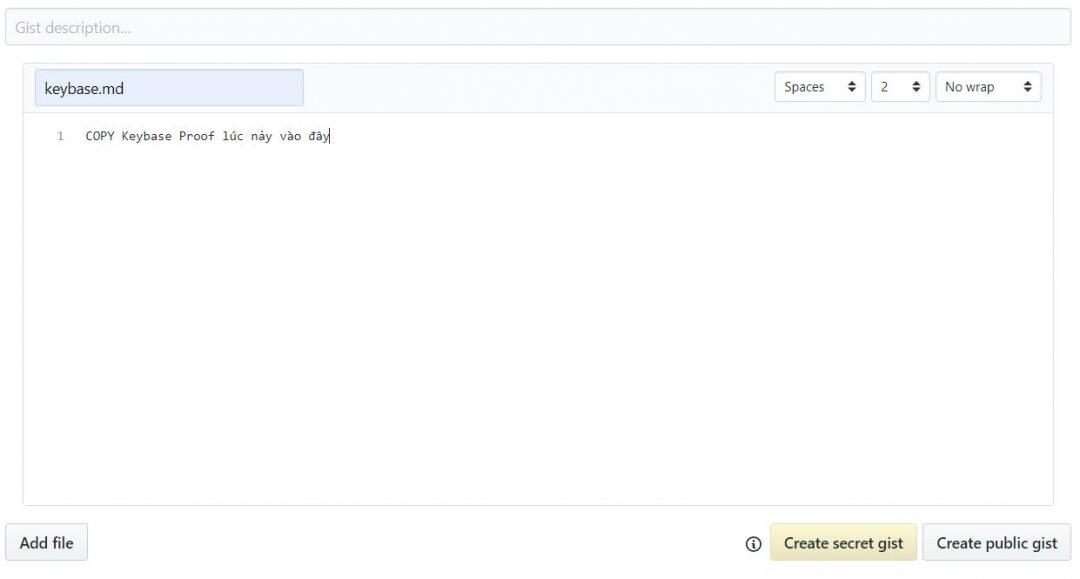 After creating the taskbar again with Keybase check. Click on it OK posted! Check for it!. If there are no errors, you have successfully linked Github with Keybase.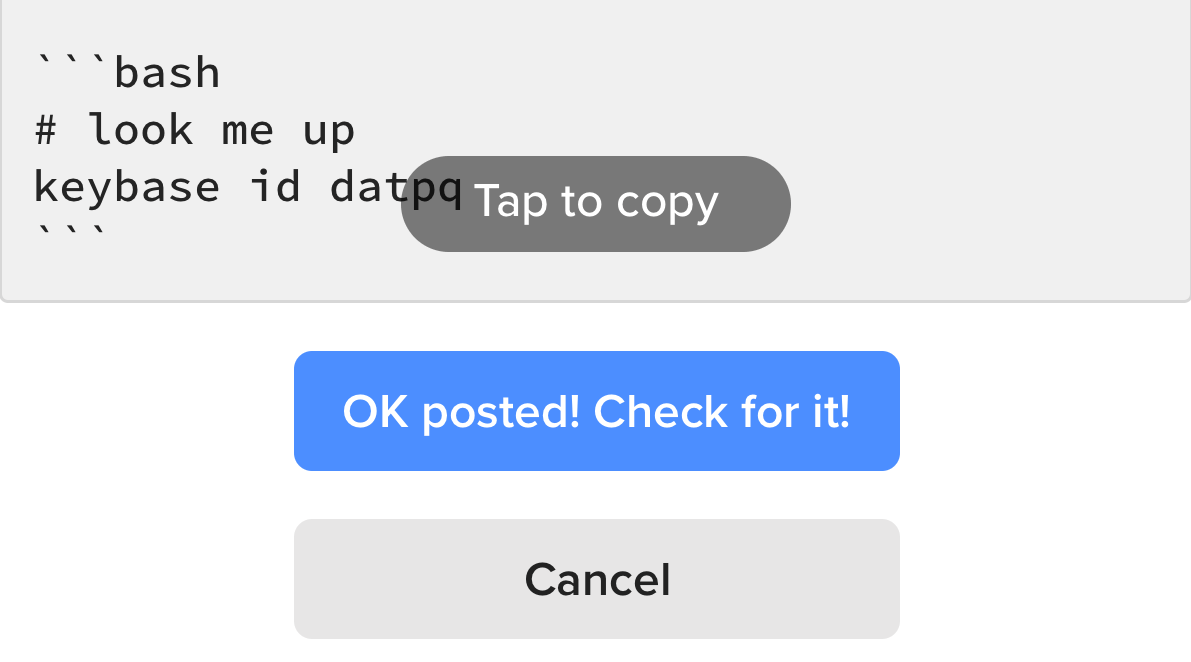 Next, select Device to create paper key.

choose add device or paper key and choose Creater a paper key. Create 2 more paper keys to qualify for XLM airdrop. If you do not create a paper key, you must log into your account on 3 different devices.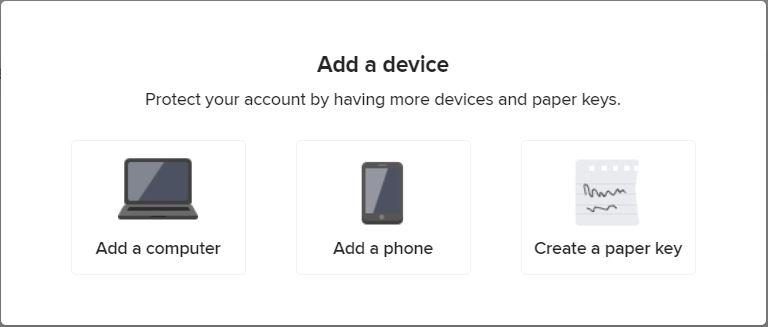 Write out the characters to secure the account. Check selected Yes, I wrote this down and click Done to complete.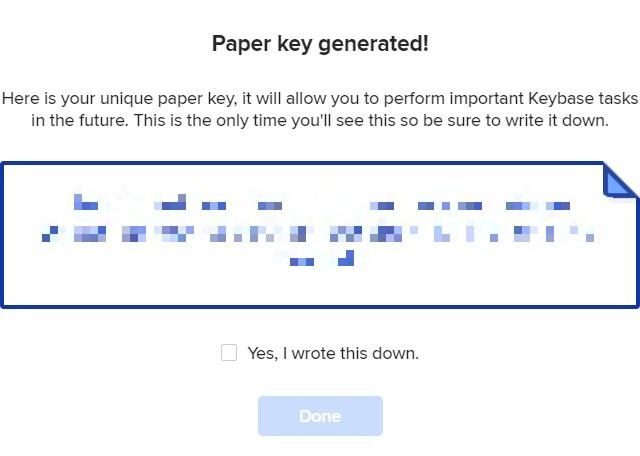 choose Join the airdrop to participate in Airbase's Airdrop.

choose See if you qualify to check the condition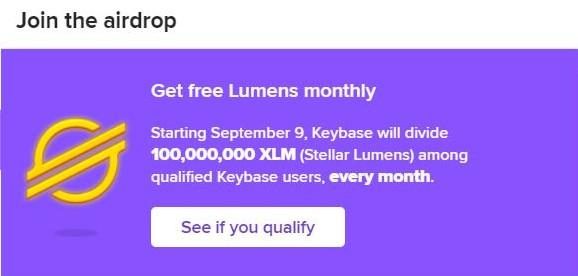 After you have done the above steps, you are eligible. Now just press Become a lucky airdropee to join Airdrop.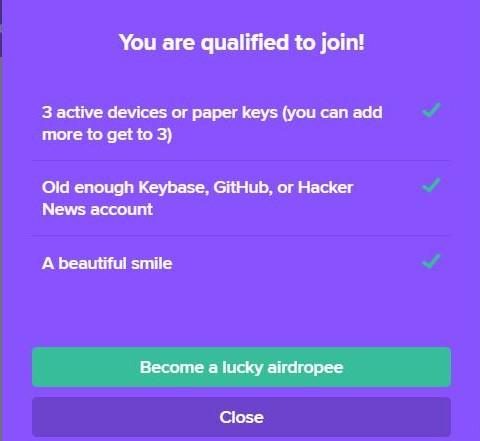 Congratulations on your successful Airdrop.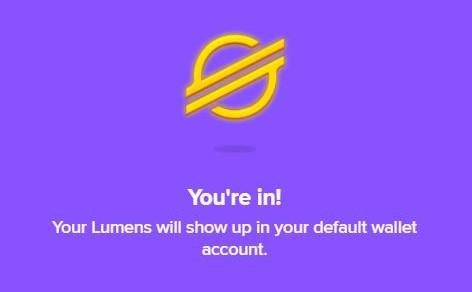 Instruction to sell XLM to VND
You can sell on fiat exchanges that support XLM like Coinhako, Vicuta,…
Those who participate do not know how XLM sells, you can refer to the article below.
See more: Instruction to sell XLM (Stellar Lumens) from Airdrop Keybase to VND
Conclusion
Thanks readers for following the article Blogtienao. I hope this article gives people a lot of useful information.