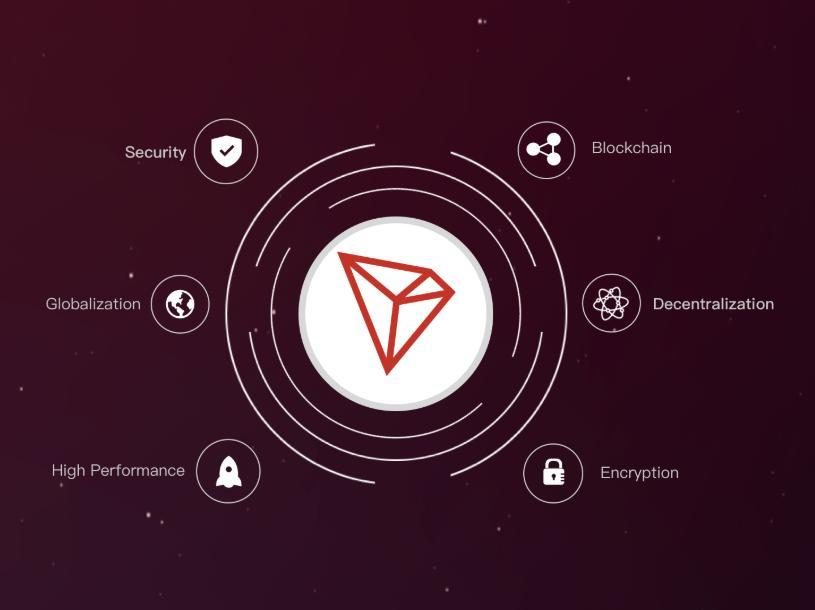 The Tron Foundation apologized for mistakenly claiming that its user base exceeds the world's population.
In a small message posted on its official Twitter account, the Tron Foundation said that the message that has spread widely on social networking communities over the past few years is essentially a typo.
On September 19, the founder Tron's Twitter account, Justin Sun posted a tweet (now deleted) saying: "#TRON users have exceeded 10 billion! The next target is 100 billion. "
This shocking statement caused a ruckus in the community as the world's population still doesn't reach 8 billion.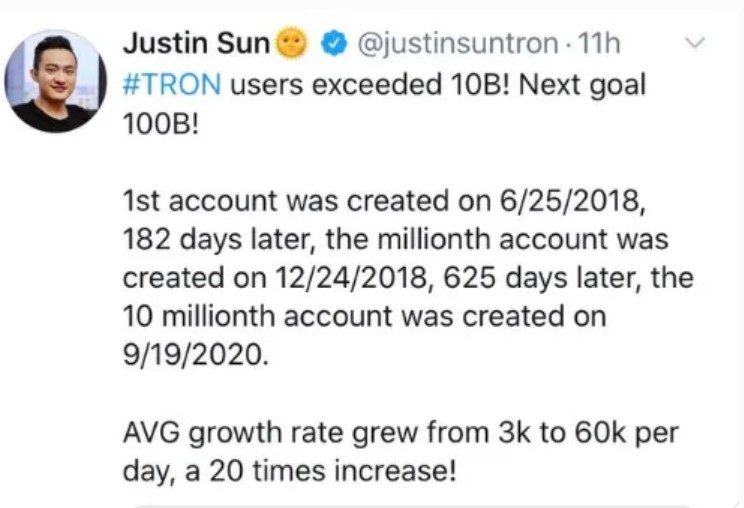 This tweet was initially circulated widely and retweeted on a number of social media's platforms Tron all over the world. You can still see it on Twitter in Vietnamese by the Tron Foundation.
#TRON users exceed 10B! Next target 100B

The first account created on June 25, 6, 2018 days later, the million account created on December 182, 24, 12 days later, the 2018th account created on September 625, 10

AVG growth rate has increased from 3 thousand to 60 thousand per day, an increase of 20 times pic.twitter.com/RVwSmfbLNA

- TRON Foundation Vietnam (@TRON_VIE) September 20, 2020
Predictably, it caused a backlash coming from many people in the cryptocurrency ecosystem. Besides, it also attracted a lot of ridicule.
Finally, the Tron Foundation posted another tweet apologizing for the misleading claim above. According to Tron, their social media processor accidentally replaced the letter "M" (million: million) with the letter "B" in the tweet, leading to confusion.
. #TRON noticed that a message was circulating today on Twitter claiming "TRON Users exceeded 10B" in English. TRON prompted an immediate investigation.

We now release the result to both #TRONICS and the public:

- TRON Foundation (@Tronfoundation) September 20, 2020
---
Read more: