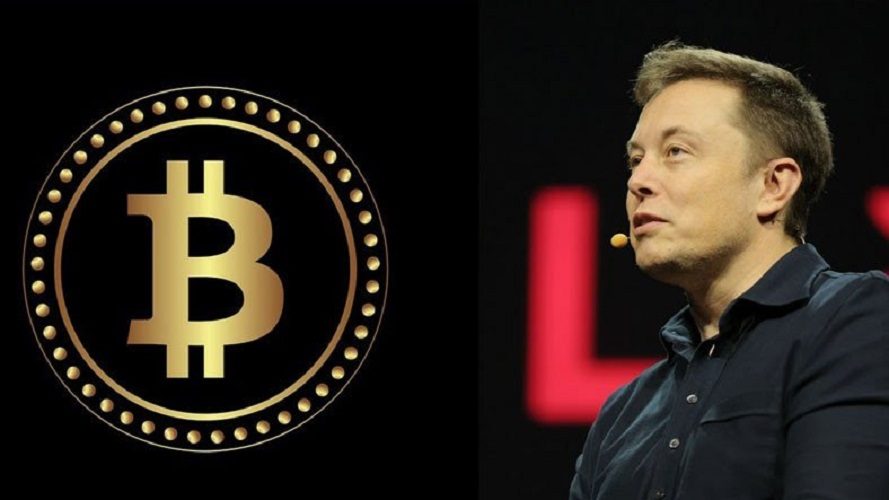 The head of Tesla, Elon Musk, admitted in a statement that Bitcoin is likely to be the remedy for loose monetary policies being adopted by central banks around the world.
In response to a tweet, Musk objected to the claim that money is only a tool for moving value in space and time.
"What we call money is just an information system to allocate labor. The creation of goods and the provision of services is really important. We should look at money from an information theory point of view. The side with the least amount of errors and the latest delay wins. "
A person nicknamed 'Cerberus' mentioned Bitcoin during the debate and explained why Bitcoin doesn't have to perform the functions of currency:
"Bitcoin, it has the least bugs, because behind it is technology BlockchainWhile with Blockchain, we all know, this is the most secure technology and cannot be tampered with "
"Bitcoin has low latency as well as low transaction fees. But if it is used as a store of value and for converting large cash flows from one place to another… then clearly Bitcoin is very efficient. Currencies have performed well in their role, and Bitcoin does not need to replace them. Instead, Bitcoin will be an effective patch to overcome the abuse of the reserve banks, "said Cerberus.
Cerberus's comment has gotten Musk's approval. The billionaire also agrees that Bitcoin will fix inflation.
For the past 2 months, Tesla executives have been on the go expressed interest to Bitcoin. In a few tweets, he often questions Bitcoin's usability, as well as shares many related pictures of cryptocurrencies on his personal pages.
---
Update the fastest cryptocurrency price 24/7 here:
https://blogtienao.com/ty-gia/
If you do not have a Binance account, register here: https://blogtienao.com/go/binance
See more: