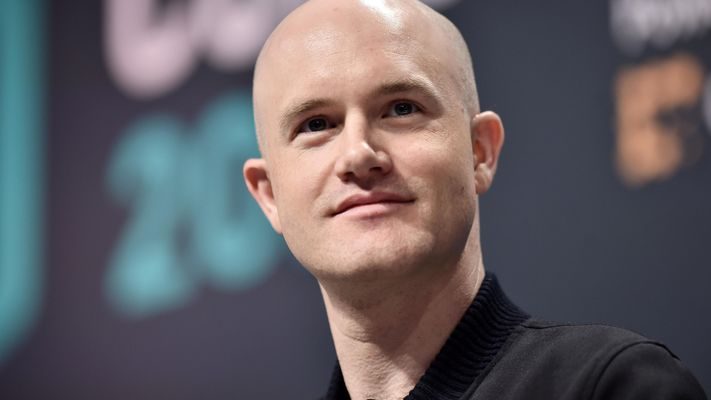 Coinbase released its impressive first-quarter results a week before the exchange was listed directly on the Nasdaq, estimated trading volume increased by 276% and quarterly revenue reached $ 1,8 billion.
Besides, the net income fluctuated between 730 million to 800 million USD and EBIDTA about 1,1 billion USD
Additionally, the bull market has seen the exchange's monthly active users grow to more than six million, and the crypto assets on the platform are up 1200% year-on-year. from $ 17 billion to $ 223 billion.
The CEO of US-based exchange Alesia Haas said:
We have seen a rise in cryptocurrency prices to all-time highs driving user activity and transaction volumes on our platform.
Boasting 56 million KYC-verified users, Haas suggests that the number of monthly active users could increase to a maximum of 7 million this year, though he warns the number could drop to four million. If the market downtrend appears this year.
The company is spending heavily to acquire new customers. After listing next week, Coinbase plans to increase its sales and marketing spending by between 12% and 15% of this year's net sales in an effort to drive "meaningful growth in 2021".
Looking at all year 2021, to scale our operations and continue to drive product innovation, we expect our development and technology costs as well as our administration and overhead costs to from $ 1,3 billion to $ 1,6 billion, excluding the compensation-based stock in 2021.
These are preliminary and unaudited results; however, the exchange wants to issue a detailed report before its listing date on Nasdaq, April 14. The company will register nearly 4 million Class A common shares, under the COIN symbol. This type of direct listing should allow existing stakeholders to sell their shares to new investors.
Coinbase has received a wide range of valuations ranging from $ 68 billion based on private market transactions to over $ 120 billion.
New Constructs, chief executive David Trainer of investment research firm New Constructs, doubted these expectations: "The expected valuation of around $ 100 billion for Coinbase is too high," - he wrote in a note. customers on monday.
It is difficult to make a blunt argument that these high valuations are due to increasing competition in a mature cryptocurrency exchange market and the current lack of market share and profit margin.
---
Read more: