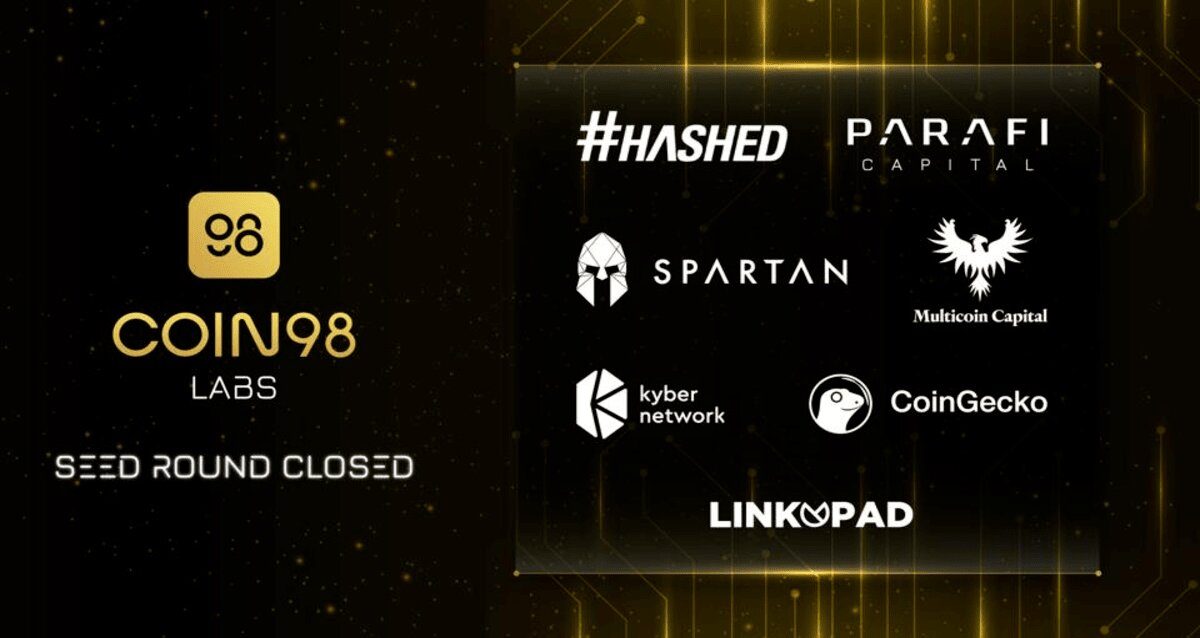 A week after Forbes reported that Alameda Research, one of the top funds in the US, had invested $ 4 million into Coin98 FinanceRecently, Coin98 Labs continued to receive an additional $ 1,2 million for the seed round, led by the leading big funds in the world such as ParaFi Capital, Multicoin Capital, Hashed and Spartan Group.
In addition, a number of other organizations such as CoinGecko, Kyber Network, Linkpad VC ... also participated in the seed round for the next product, Coin98 Exchange.
Coin98 Exchange is a cross-chain liquidity aggregation protocol, the second product developed by Coin98 Labs, after Coin98 Wallet.
Coin98 Labs is building a DeFi cross-chain ecosystem in Southeast Asia. Their products allow users to interact with multiple blockchain networks at the same time and make DeFi easy for users to access across multiple ecosystems.
For example: Coin98 Wallet, is the cryptocurrency's first multi-chain web wallet, allowing users to interact with different blockchains, such as Solana and Binance Smart Chain, on the same interface.
This cross-chain solution of the Coin98 Labs ecosystem has led to rapid adoption of adoption in Southeast Asia.
Mable Jiang, a partner at Multicoin Capital, says: "We believe Coin98 is the leading team to lead Defi innovation in Southeast Asia."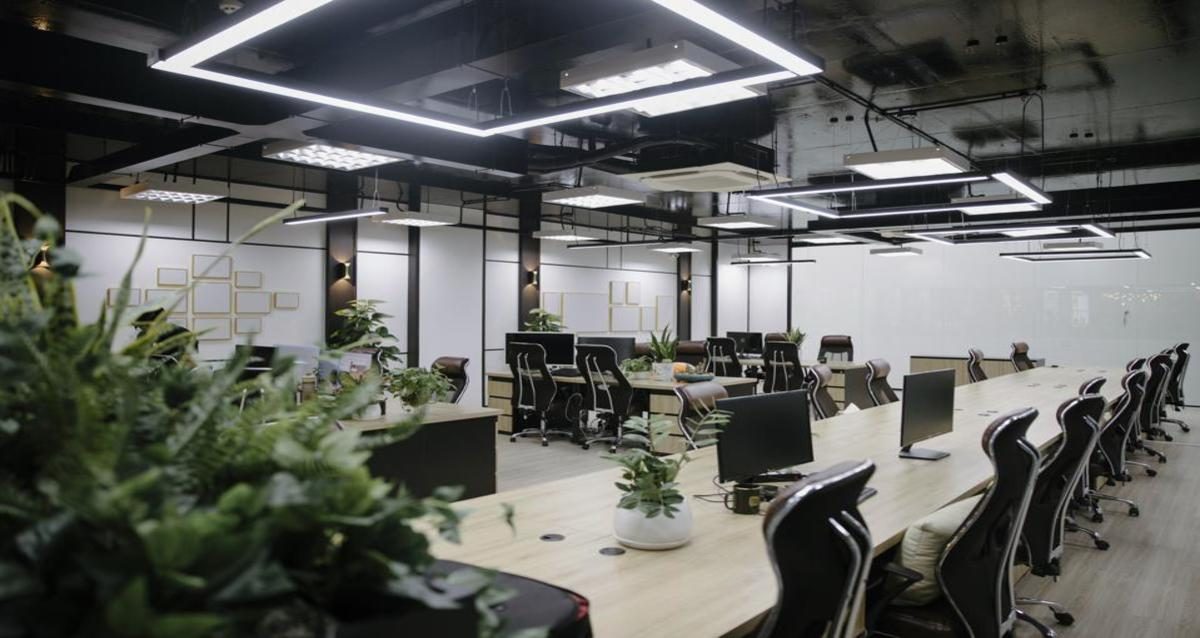 Kelvin Koh, partner of Spartan Group, said that Coin98 is growing into a leading DeFi platform in Asia, after attracting more than 200,000 users.
"Spartan Group is delighted to be one of the major investors in Coin98. With over 200 users and multi-chain support, Coin98 is becoming one of the leading DeFi platforms in Asia "
Coin98 Labs' focus on building a cross-chain DeFi ecosystem comes in the middle of a pivotal moment as alternative blockchain platforms other than Ethereum are seeing a surge in popularity.
In particular, in recent months, Binance Smart Chain (BSC) has recorded spike in both user activity and daily transaction volume.
There is increasing expectation that other major blockchains, such as Solarium , and Polkadot, will also see a spike in adoption over the medium to long term.
Thanh Le, founder of Coin98 Finance, said:
"Coin98's vision for products like Coin98 Wallet and Coin98 Exchange is to help universal users access the latest DeFi services. We are very happy to have large investors accompany us. In fact, financial aid is not our biggest goal in this fundraising campaign. Our top priority is to work with like-minded DeFi developers who will be fighting with us for years to come. With their support, Coin98 Exchange and our DeFi suite of upcoming products will get closer to its mission of making it as easy as possible for everyone to access DeFi services.
---
If you do not have a Binance account, register here: https://blogtienao.com/go/binance
See more: