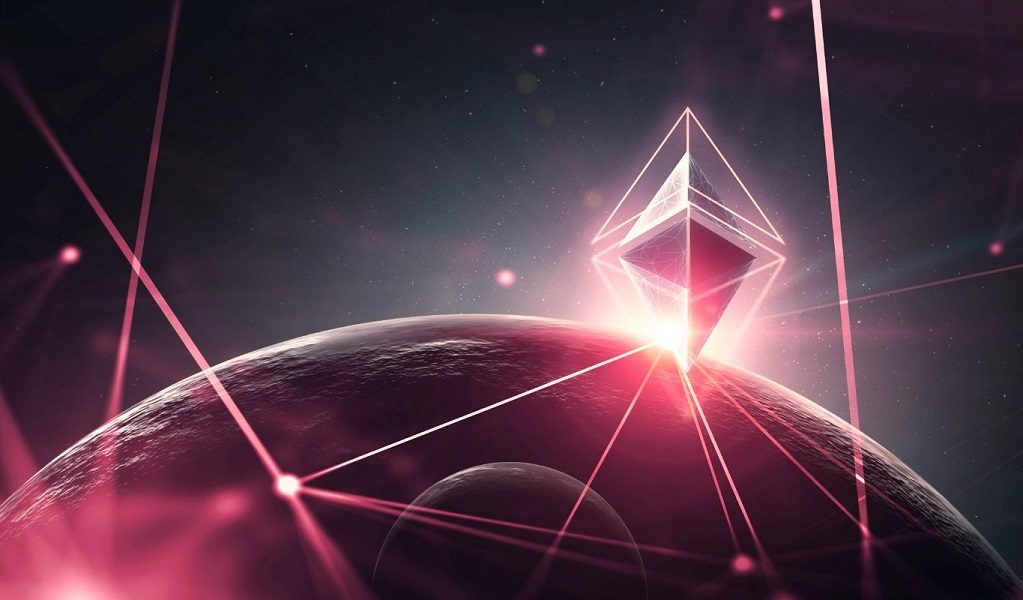 Famous investor - 10T Holdings co-founder Dan Tapiero said Ethereum is ready to climb to new highs as the wave of institutional investors targets the second largest cryptocurrency by market capitalization. .
ETH price has reached above $ 1,000 in the past few days, and although the price is showing signs of slowing down and weakening, the 10T Holdings co-founder affirms "this is not the destination of ETH, and the growth engine of the currency. This is still a lot ".
During a discussion on The Breakdown, Tapiero said that "the stimulus packages pumped into the money supply this year have changed the financial landscape".
"Look ... since the outbreak of the pandemic, how many countries have released stimulus packages in the past year ... an estimated 30 trillion dollars have been pumped into the world economy."
Tapiero said that as the world economic landscape continues to change, Ethereum is likely to receive more attention from institutional investors.
"As far as I know, there are some big organizations that are starting to look at Ethereum, they want to approach Ethereum first instead of Bitcoin, I don't know what their distribution to this market is, but I think that would be. Something surprising that people might not think about, I'm sure the number will not be small "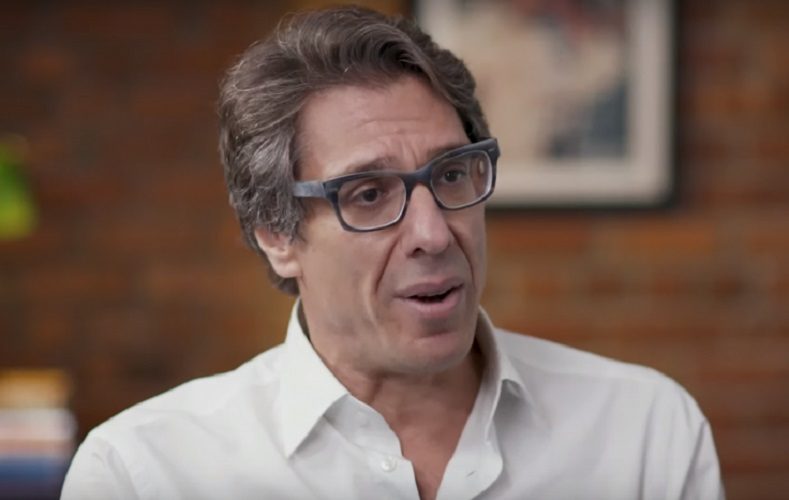 Additionally, Tapiero noted that the Northern Trust's crypto custody scheme could be a big sign that institutional investors are starting to keep an eye on ETH.
"The Northern Trust is a reputable organization, when they say they are going to deposit cryptocurrencies, many investors will definitely join. Now that they have $ 1,3 trillion in assets under management and $ 13 trillion in assets in custody, so what could happen? They are eyeing Bitcoin and Ethereum, so I think if we start to see something it will be a huge influx of money into Ethereum. "
"Ethereum is not digital gold. It is different from Bitcoin, it is completely different. If the Northern Trust custody Bitcoin and Ethereum, it means they have customers who want to buy both, "Tapiero said.
---
Update the fastest cryptocurrency price 24/7 here:
https://blogtienao.com/ty-gia/
If you do not have a Binance account, register here: https://blogtienao.com/go/binance
See more: