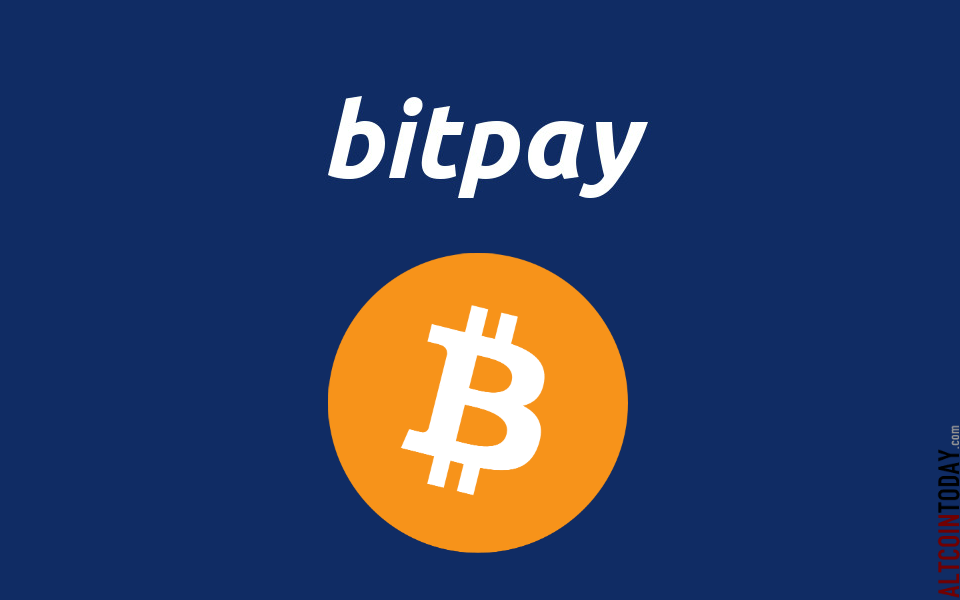 Payment service provider BitPay has launched BitPay Send, which is a blockchain-powered cryptocurrency payment platform exclusively for businesses.
Specifically, BitPay Send allows businesses that do not want to process or own cryptocurrencies on their own, can use the platform to process transactions with cryptocurrencies.
BitPay Send can be used to finalize payroll payments, pay contractors or affiliates, or process refund programs, etc.
Currently the platform is available in 225 countries, users need to go through the KYC (identity verification) process and have a crypto wallet.
BitPay claims the platform can cut processing times from a few days to a few minutes.
BitPay Send has been used by AdGate Media advertising company to pay for affiliates and partners around the world. AdGate Media's president, Dan Sapozhnikov, said that many of its branches are located outside of North America and Europe where it is difficult to access bank accounts and so they want "to be paid in Bitcoin".
One advantage of BitPay Send is that businesses do not need to hold any cryptocurrency.
"With BitPay Send, we don't need to buy or hold cryptocurrency, we can also process payments in bitcoin," said Sapozhnikov. We can pay our partners or affiliates in just a few minutes ".
BitPay CEO, Stephen Pair, said The ease of handling global transactions via cryptocurrencies is a major attraction for businesses:
"Traditional payment methods are often cumbersome, expensive and slow (sometimes a few days). While with our service, businesses can process electronic money transactions quickly and cheaply, especially businesses they do not need to buy or own cryptocurrency "
BitPay is a payments company based in the US and was founded in 2011. Currently the company processed nearly 100,000 transactions per month by 2020, with the majority of them being in bitcoin. .
---
Update the fastest cryptocurrency price 24/7 here:
https://blogtienao.com/ty-gia/
If you do not have a Binance account, register here: https://blogtienao.com/go/binance
See more: