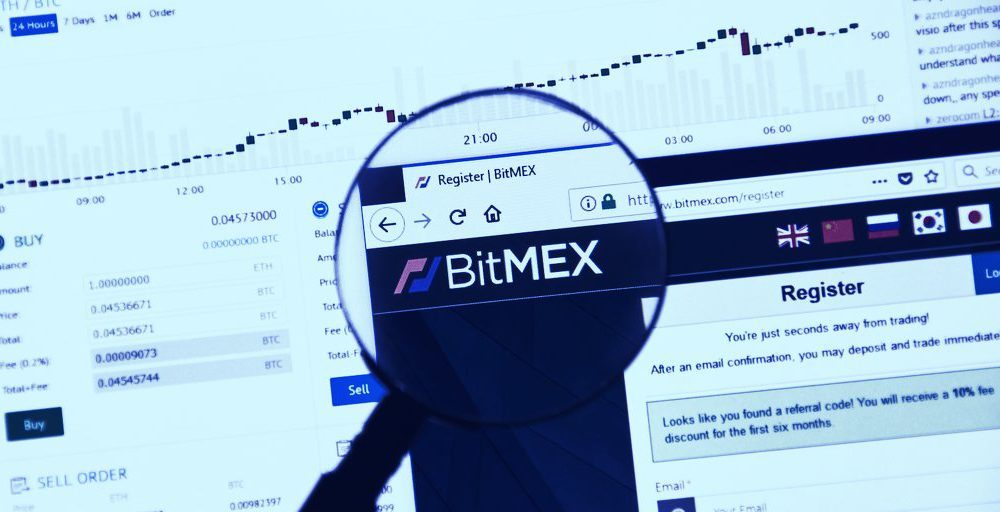 The BitMEX derivative exchange has reminded its users that they have two weeks to update their KYC information. If the deadline is late, the user will not be able to withdraw or maintain his position.
On November 19, crypto derivative exchange BitMEX reminded users that they only have two weeks left to update their KYC information. If the user does not complete by December 4th then they will not be able to resume trading, maintain positions, or withdraw funds.
Reminder - Two Weeks to Complete User Verification: Complete verification by 4 December 2020 at 00:00 UTC in order to continue trading, maintaining open positions, and withdrawing funds. We thank users for their support. Read more: https://t.co/g42Bx7y5I4

- BitMEX (@BitMEX) November 20
The reaction of the community was then fierce, with many tweets complaining about the exchange preventing users from withdrawing money if they do not meet the requirements even though they are still not due. One of the common questions is why BitMEX needs to know the details of the users if they have left.
The fact that BitMEX requires users to update KYC is the result of a number of investigations and lawsuits. The exchange has now shortened its KYC update deadline to two months after facing the actions of the CFTC and DOJ in October 10.
Along with that, BitMEX takes a number of other steps to enhance regulatory compliance, including adding the Refinitiv Toolkit to its platform. This is expected to help the exchange monitor illegal acts on its platform. In addition, the exchange has also announced a monitoring partnership with the AML Eventus Systems platform.
For their part, US authorities have stepped up the checks of the crypto space. Typically the SEC filed a number of lawsuits this year, or Telegram was forced to rearrange its blockchain project, while Kik settled the case with a $ 5 million fine.
---
Read more: