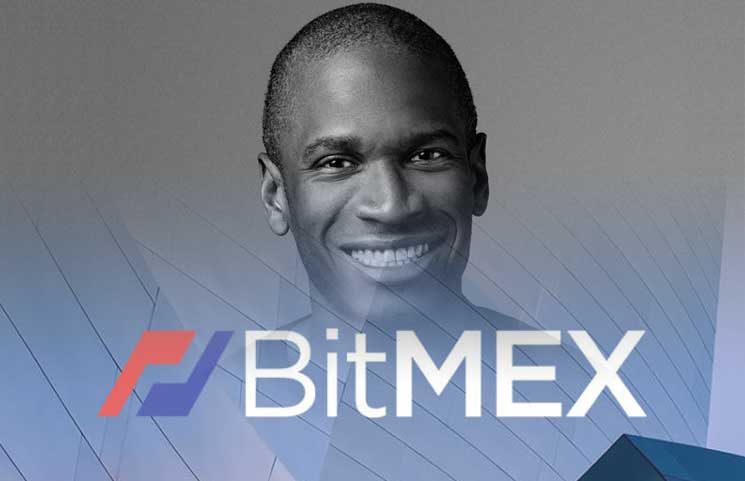 The U.S. Department of Justice and Commodity Futures Trading Commission (CFTC) have filed a series of charges against crypto derivative exchange BitMEX.
Many important names of BitMEX was called in this incident ...
Specifically, both Arthur Hayes and co-founders Ben Delo and Samuel Reed have been accused of operating an unregistered exchange, as well as violating CFTC regulations.
More serious there are allegations that BitMEX has violated the regulations money laundering and KYC of the United States.
"The complaint said that BitMEX operated an exchange without the approval of the CFTC. The complaint also accused BitMEX of violating the CFTC's rules by not implementing the KYC and anti-money laundering processes, "the CFTC said.
The US Department of Justice has filed criminal charges against Arthur Hayes, Ben Delo, and Samuel Reed and the head of BitMEX's business development, Greg Dwyer, for violating the Banking Privacy Act.
It is reported that Samuel Reed was arrested in Massachusetts on Thursday morning and arrested in federal court there.
"The defendants, through the BitMEX exchange, intentionally violated the Banking Security Act and the US anti-money laundering requirements," said FBI assistant director William Sweeney.
The 40-page CFTC lawsuit also names HDR Global Trading Limited, BitMEX's parent company, as well as 100x Holdings Limited, ABS Global Trading Limited, Shine Effort Inc Limited and HDR Global Services (Bermuda) Limited ...
CFTC President Heath Tarbert said in a statement: "In order for the United States to become a global leader in this sector, we are required to radically eradicate illegal activities as alleged in this case. We cannot allow bad guys who violate the law to gain an edge over compliant exchanges.
---
Update the fastest cryptocurrency price 24/7 here:
https://blogtienao.com/ty-gia/
If you do not have a Binance account, register here: https://blogtienao.com/go/binance
See more: