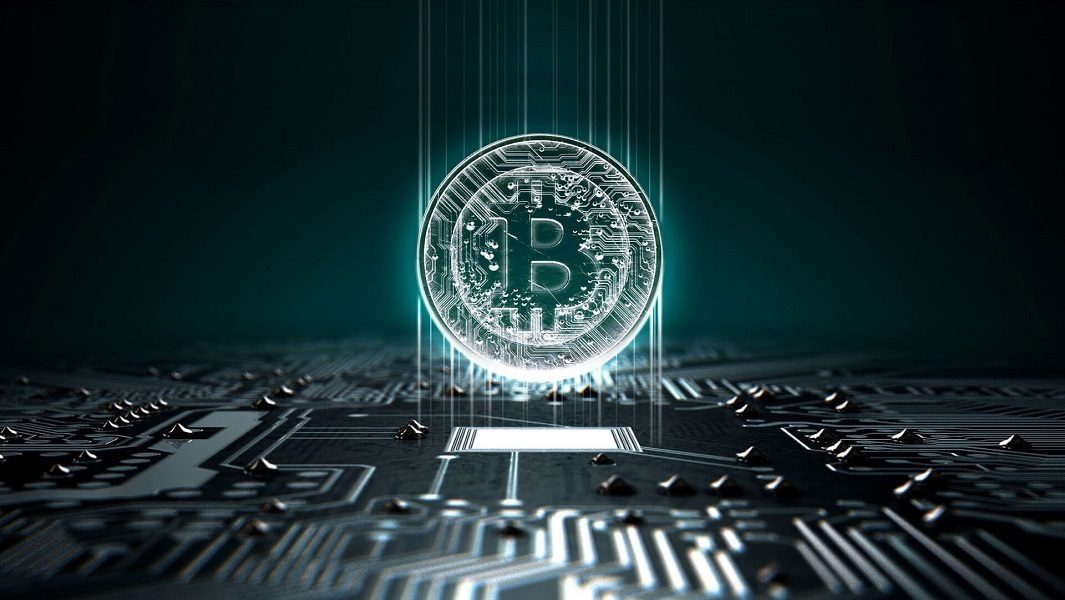 Bitcoin price rallied to the highest level of the week at $ 11.465 before stepping back to $ 11.300.
The current upturn helped to reverse the stance, the $ 11.000 level that had been a strong resistance for the past few days has turned into support.
Now bitcoin has broken out of the symmetrical triangle, where the price has been compressed for the past 30 days. After sustaining around $ 11.000 near the end of the day, the price rose to over $ 11.450 with an increase in intraday trading volume.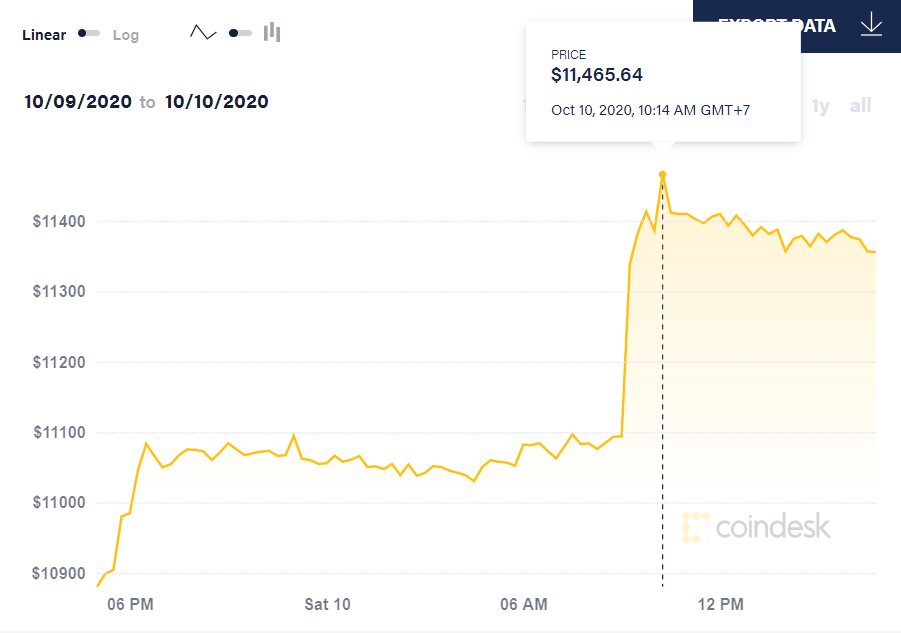 Witnessing the return of bitcoin, some analysts commented:
Cointelegraph analyst Michael van de Poppe said: "If the price of bitcoin breaks above the resistance zone of $ 11.100 to $ 11.300 then the next uptrend could push the price straight up to $ 12.000, which is entirely possible. can ".
However, commenting below, analyst MickyMicky has a different view: "The current uptrend doesn't say anything, I don't think the road to $ 12.000 will be so easy, so remember bitcoin hasn't broken yet. get the most critical resistance at $ 11.740, until then I will stay out.
DailyHodl analyst, KenBlock, said: "the price will soon retest $ 10.800 ... in his opinion the current momentum is not enough for any move above $ 11.500".
Currently the bulls are trying to sustain above $ 11.300, the overhead resistance the bulls are facing is $ 11.489, which is located just above the top of the September 3 candle (this is the threshold that caused the price of BTC to drop 9 % to 13 USD).
On the daily timeframe, the Relative Strength Index (RSI) has risen to 65, an encouraging bullish signal, and the MACD chart is also clearly reflecting the current upside momentum.
As always, traders should keep a close eye on volume as the lack of volume over the past 30 days is the main reason bitcoin's price has been flat and pinned below $ 11.000.
Not only bitcoin but many other top altcoins over the past few hours have also recorded positive growth, like ETH price increased 5,37% to 370 USD.
Currently the digital currency is struggling at the resistance zone of $ 375 - $ 383, some analysts expect that a break out of the range will help ETH trigger the bull run to $ 419.

---
Update the fastest cryptocurrency price 24/7 here:
https://blogtienao.com/ty-gia/
If you do not have a Binance account, register here: https://blogtienao.com/go/binance
See more: