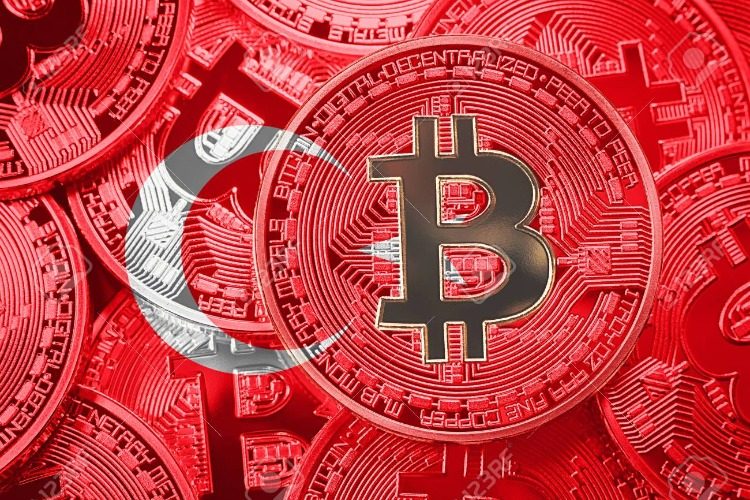 According to an announcement on Resmigazete, Turkey's Central Bank has banned the use of cryptocurrencies for payments, especially Bitcoin.
Turkey's Central Bank states that cryptocurrencies cannot be used directly or even indirectly for payments, and no company in Turkey will be allowed to provide such services. .
"Payment service providers in Turkey absolutely cannot develop business models in such a way that crypto assets are used directly or indirectly in providing payment services. and issuing cryptocurrencies and companies are also unable to provide any services related to these business models ", the Bank of Turkey recommends.
According to the central bank of Turkey, cryptocurrencies are inherently risky:
"First, it is not regulated by a central authority. Second, there is no liquidity or high risk. Third, transactions of cryptocurrencies are irrevocable and can be used for illegal activities under the anonymity structure "
"Lately, there are also a number of initiatives related to the adoption of cryptocurrencies in payments… however, we have to warn again that their use in payments could cause an impossible loss. withdrawable to the parties to the transaction due to the factors listed above… "
It is known that Turkey's regulations banning the use of cryptocurrencies in Turkish payments will officially take effect from April 30, 4.
At the time of writing, BTC price and the cryptocurrency market is seeing some slight corrections. As for bitcoin it is moving around $ 62,000, after failing to maintain the $ 63,500 threshold.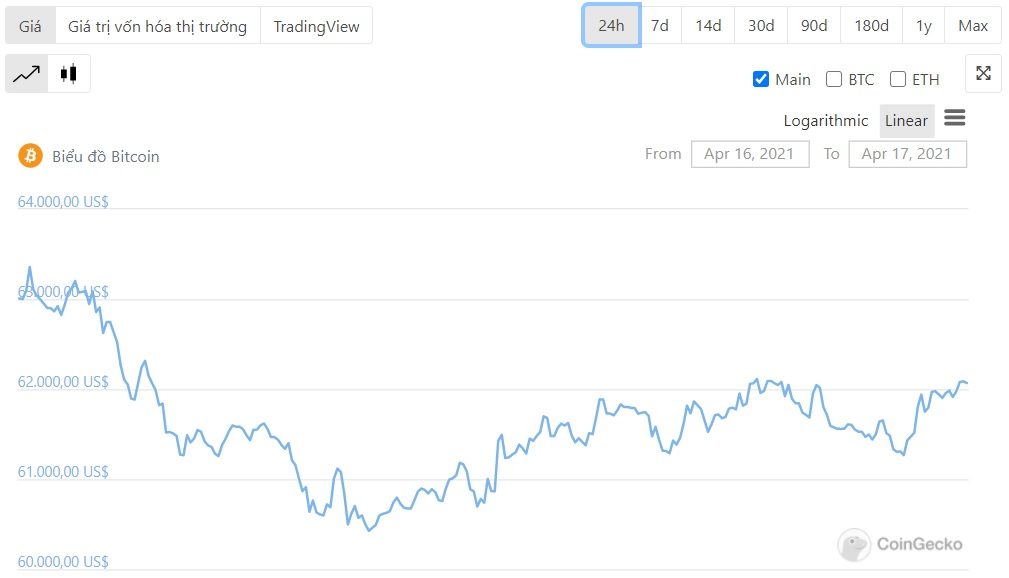 ---
If you do not have a Binance account, register here: https://blogtienao.com/go/binance
See more: