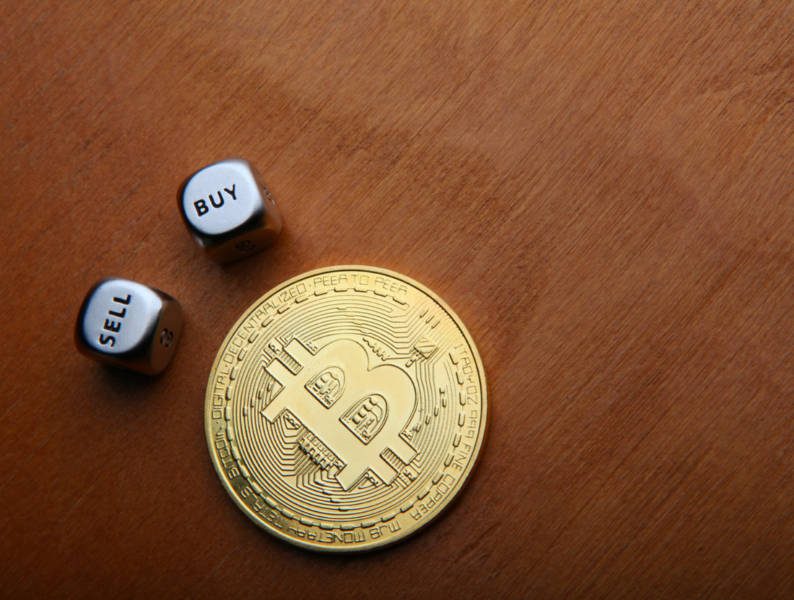 While the USD Index is up, the reaction of the bitcoin price is quite negative.
* USD Index is an index measuring the value of the USD against a group of currencies of the world's leading countries *
Bitcoin price There is a opposite reaction to the recent increase of the USD Index, the digital currency in today's trading session could not hold on to 11.000 USD and is in danger of returning to 10.000 USD.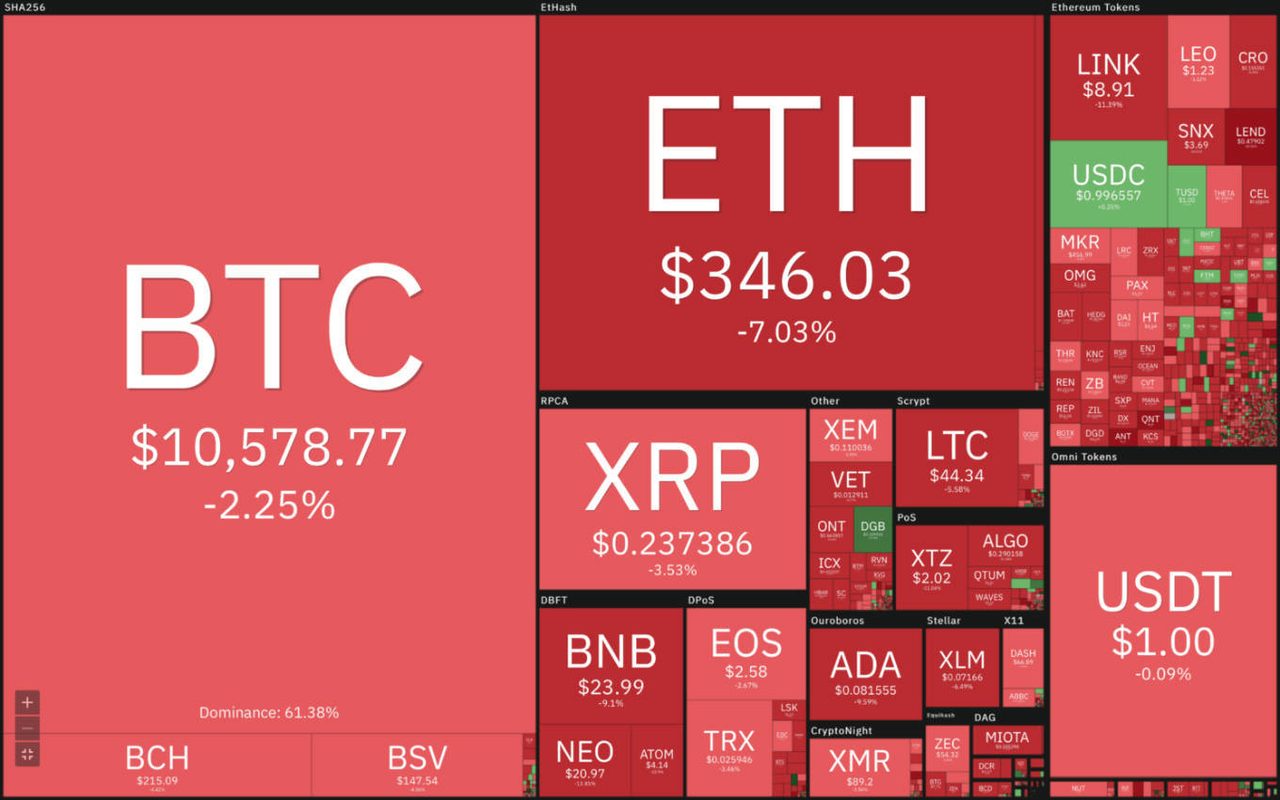 A rise in the USD Index indicates that the price of BTC will remain weak
As data from Coin360 shows, bitcoin's price hit $ 10.578, which is Bitcoin's 7-day low.
Last week, the bitcoin bulls failed miserably, failing to sustain above the $ 11.200 resistance to the bears in the area below $ 11.000.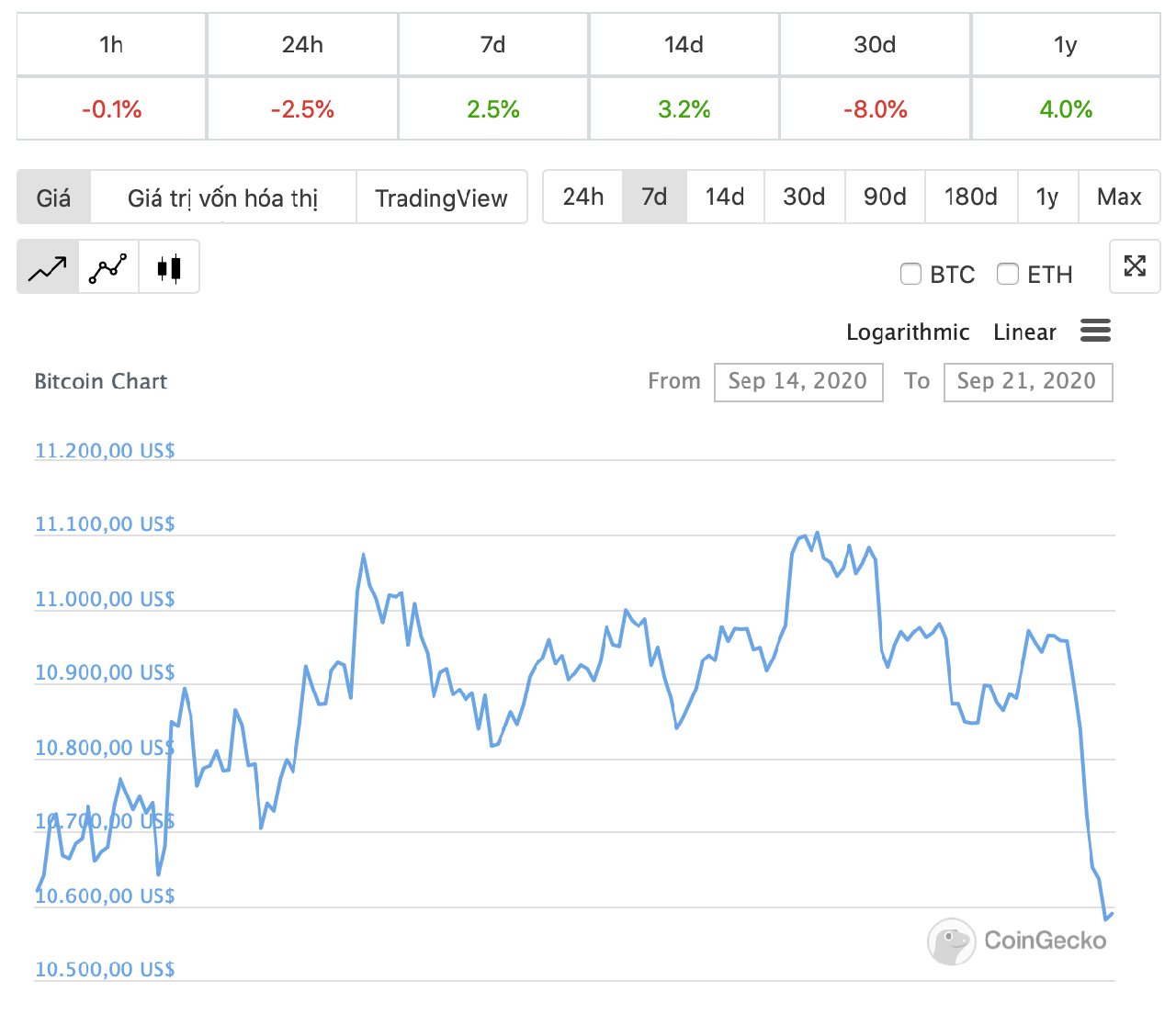 During this afternoon session, bitcoin's price from a range of around $ 10.900 plummeted to $ 10.600.
At press time, bitcoin is trading at $ 10.588, down 2,5% from the past 24 hours.
According to Cointelegraph, bitcoin price in particular and the cryptocurrency market in general are facing some disadvantages.
An analyst from Cointelegraph shared:
"There is a basket of external factors that can have a negative impact on bitcoin prices, such as the resurgence of the epidemic in many countries with developed crypto markets such as the US and some regional The EU sector, or central banks' economic policy, and some of the recent major institutional investor scandals ... they seem to have nothing to do with the price of bitcoin, but they really are. Like this, all have a big impact on the crypto market "
Analyst Michaël van de Poppe said he correctly predicted bitcoin's bounce from the $ 11.000 threshold.
He warned investors that bitcoin is unlikely to bounce back at this point. The target decrease he thinks this currency will look for is $ 9.800.
Bitcoin's decline occurs when the USD Index surpassed 93 today, which indicates that Bitcoin and the index are inversely correlated.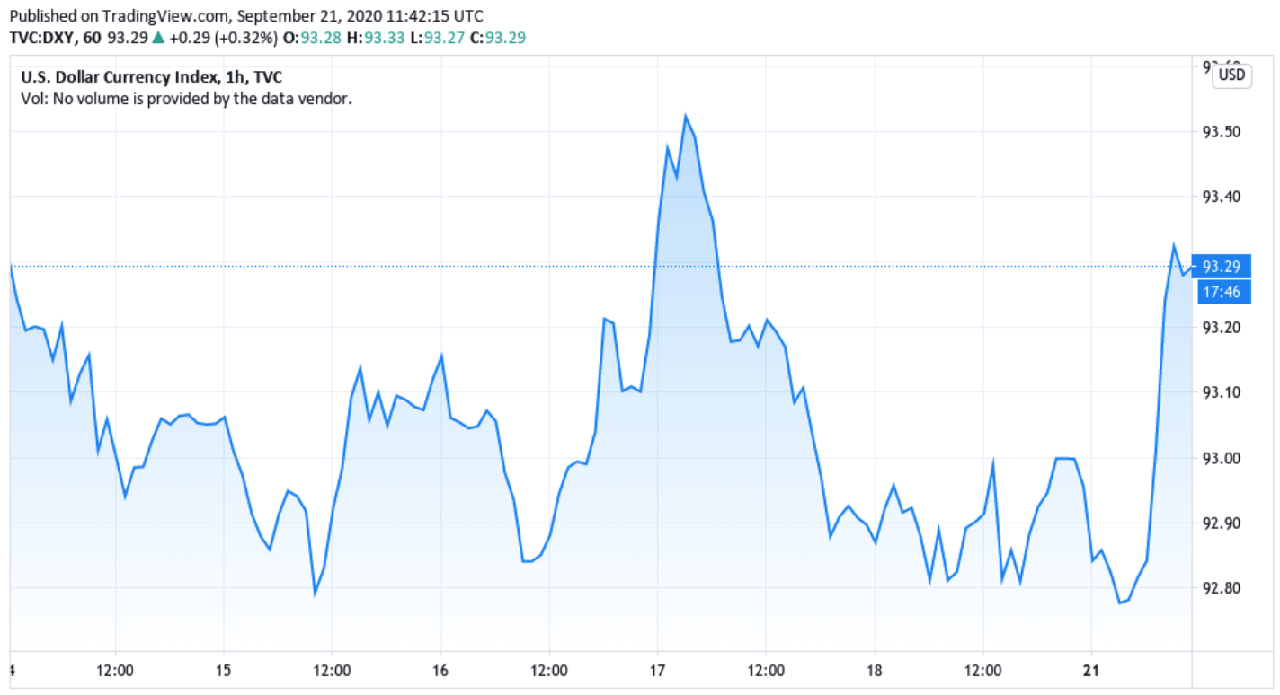 ---
Update the fastest cryptocurrency price 24/7 here:
https://blogtienao.com/ty-gia/
If you do not have a Binance account, register here: https://blogtienao.com/go/binance
See more: