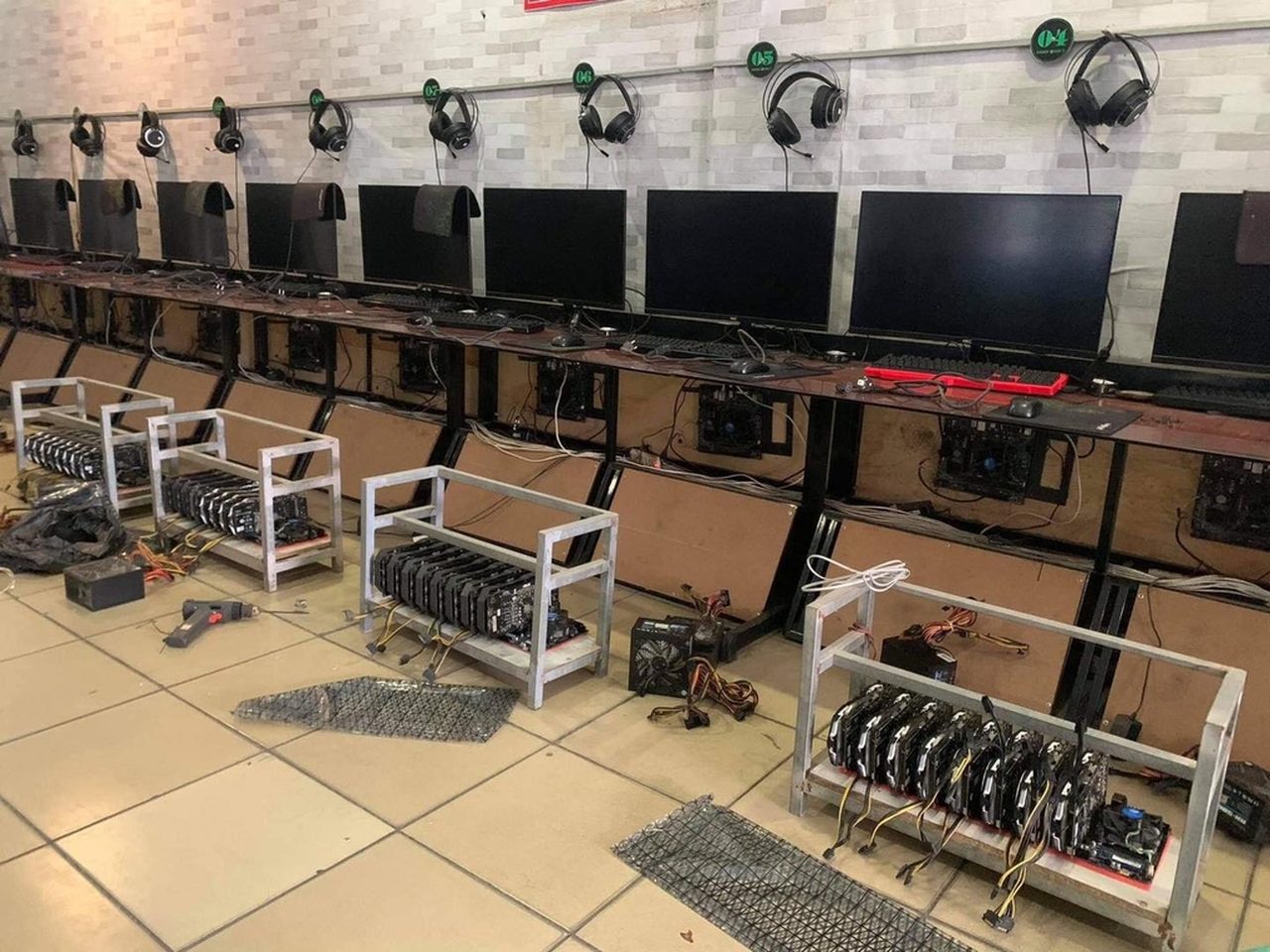 The epidemic is still complicated, making many game shops in Ho Chi Minh City unable to open. Do not want the machine to lie down, so some game shop owners have turned to mining for profit.
Ms. D.TML in District 3 Ho Chi Minh City said: "When there was an order to distance society because of translation, the shop was forced to close. At the same time Bitcoin increased strongly, so I took all the machines in the shop to mine.
It is known that Ms. L's game shop has a very powerful machine configuration, the shop uses high-end graphics card RTX 3080.
Ms. L shared: "Switching to mining, the profit is much higher than the previous game shop business".
Currently, L's gaming console has been reset to be more suitable for cryptocurrency mining.
"If we dig up any coin, we will sell it, not hoard it. The device is already available, strongly reconfigured, so the remaining problem is electricity bill ", added Ms. L.
Instead of leaving the machines covered with dust, they are now running at full capacity to mine coins, according to Ms. L, this is very reasonable amid the current epidemic situation.
"Due to the COVID-19 impact and the high price of BTC, the graphics card price has increased dramatically ... especially high-end cards like the RTX 3080 are constantly out of stock," said a computer parts dealer.
At the time of writing, Bitcoin price maintains steady upturn momentum and is heading to the $ 52,000 zone.

---
If you do not have a Binance account, register here: https://blogtienao.com/go/binance
Read more: