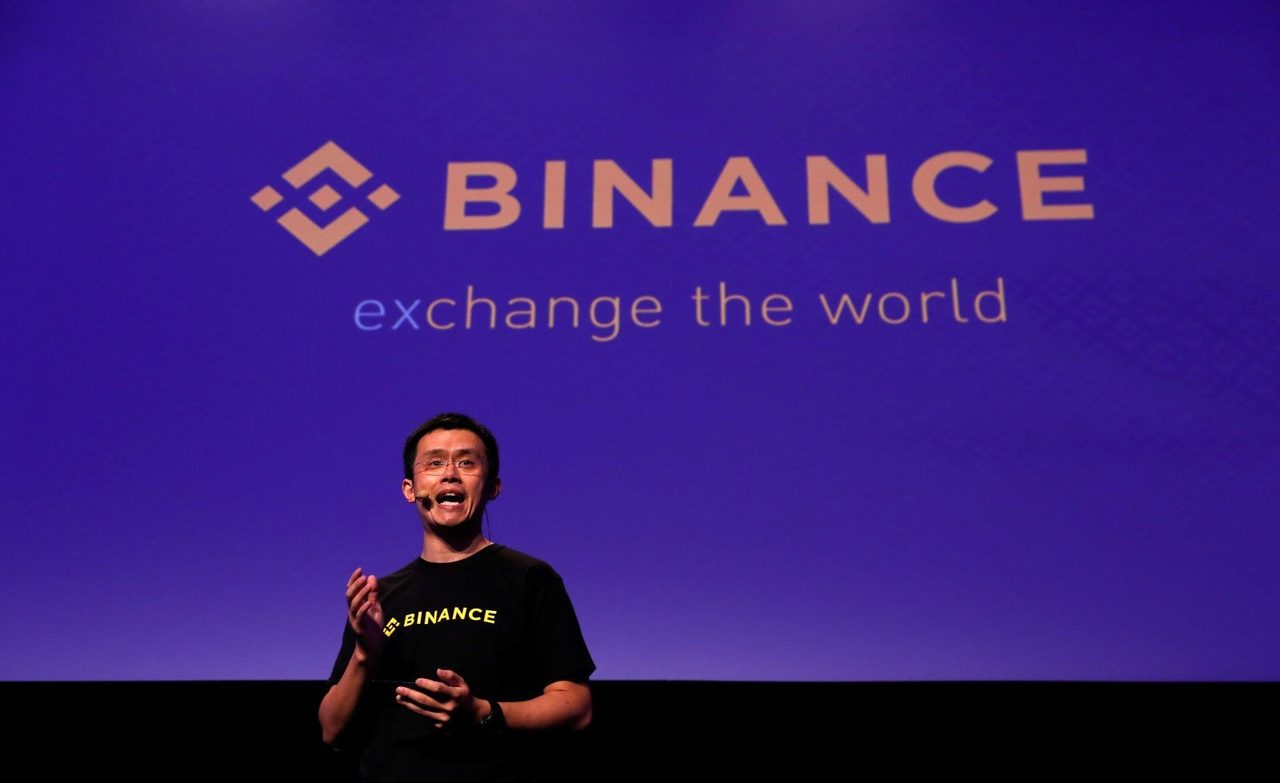 Crypto exchange analysis Binance said the strength of the US dollar will play a key role in determining the next trend of bitcoin, as well as the crypto market.
In a recent report by Binance highlighted a recent negative correlation between the dollar and alternative asset classes like cryptocurrencies and gold.
According to Binance analysts, last month's drop in crypto markets appears to have been affected by a global stock market downturn following the COVID-19 pandemic causing economic instability. Spread.
"Indeed, the US dollar is the main driver of bitcoin's bullish momentum ahead this year. Although the recent appreciation of the dollar has caused Bitcoin price is stalled, sometimes there are times of decline "
"There's no denying that the US dollar is having a big impact on bitcoin's price. Any indication of weakness or continued selling of the Dollar will trigger the next wave of buying for alternative asset classes like bitcoin.
According to data from Binance Future, Open Interest for BTC fell from $ 1,1 billion to $ 650 million in September. However, since then, the Open Interest has recovered and increased to 9. million dollars at the time of writing.
"Despite the recent market downturn, there are a lot of investors making significant profits and they are not discouraged by the short-term volatility in bitcoin prices," Binance analysts said.
"To join this market, investors need to have a cold head, must have their own opinion ... because that way, the decisions will not be influenced by outside things"
"Investors need to know that not every downward adjustment is negative, sometimes it is an opportunity. On some of the fundamentals of BTC is still strong, the mid and long-term trend is still positive.
"Investors should closely monitor macroeconomic trends for clearer indications of the future direction of bitcoin," the analysts said.
---
Update the fastest cryptocurrency price 24/7 here:
https://blogtienao.com/ty-gia/
If you do not have a Binance account, register here: https://blogtienao.com/go/binance
See more: