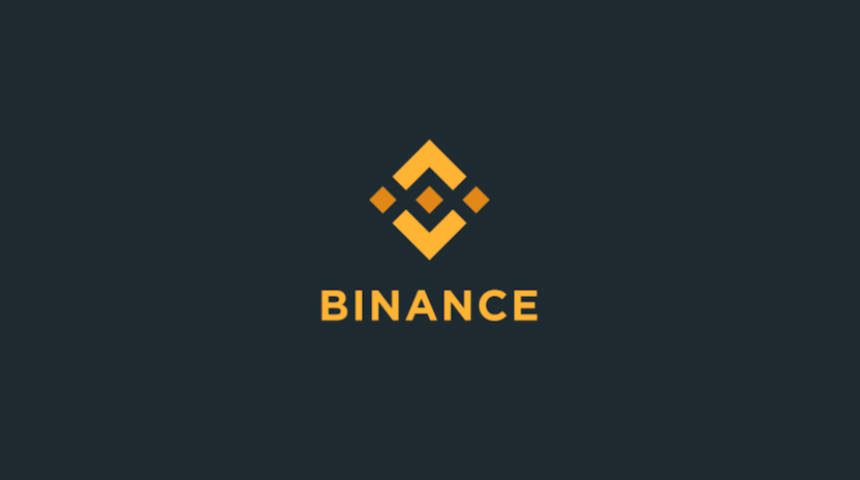 [speaker]
Seven months after the launch of the Bitcoin Mining Pool, cryptocurrency exchange Binance has finally launched the Ethereum Mining Pool.
The launch of Ethereum Mining Pool means users Binance pool It is now also possible to mine ETH, in addition to BTC.
Especially if compared to the competition, Binance have lower fees.
Specifically, this exchange will charge a general fee of 0,5% for ETH mining, which is only half of what other providers are applying.
For example, providers like Ethermine and SparkPool will charge a 1% fee for their mining service.
However, during the first month, i.e. until December 12, Binance will not charge an ETH mining fee. That means users can connect their Ethereum hash power with Binance Pool, and don't need to share any commissions with Binance.
Binance's Ethereum Mining Pool uses a pay-per-share (FPPS) method to pay rewards, similar to Bitcoin Mining Pool. This method distributes block rewards, as well as transaction fees, to miners.
It remains to be seen whether the Ethereum Mining Pool of Binance will achieve the same traction as the Bitcoin Mining Pool side. Especially when Ethereum is set up to move from a proof of work mining system (proof-of-work) to proof-of-stake (proof-of-stake) in the near future.
According to Tracker BTC.com, Binance's Bitcoin Mining Pool accounted for about 7% of the hashrate in the network in October.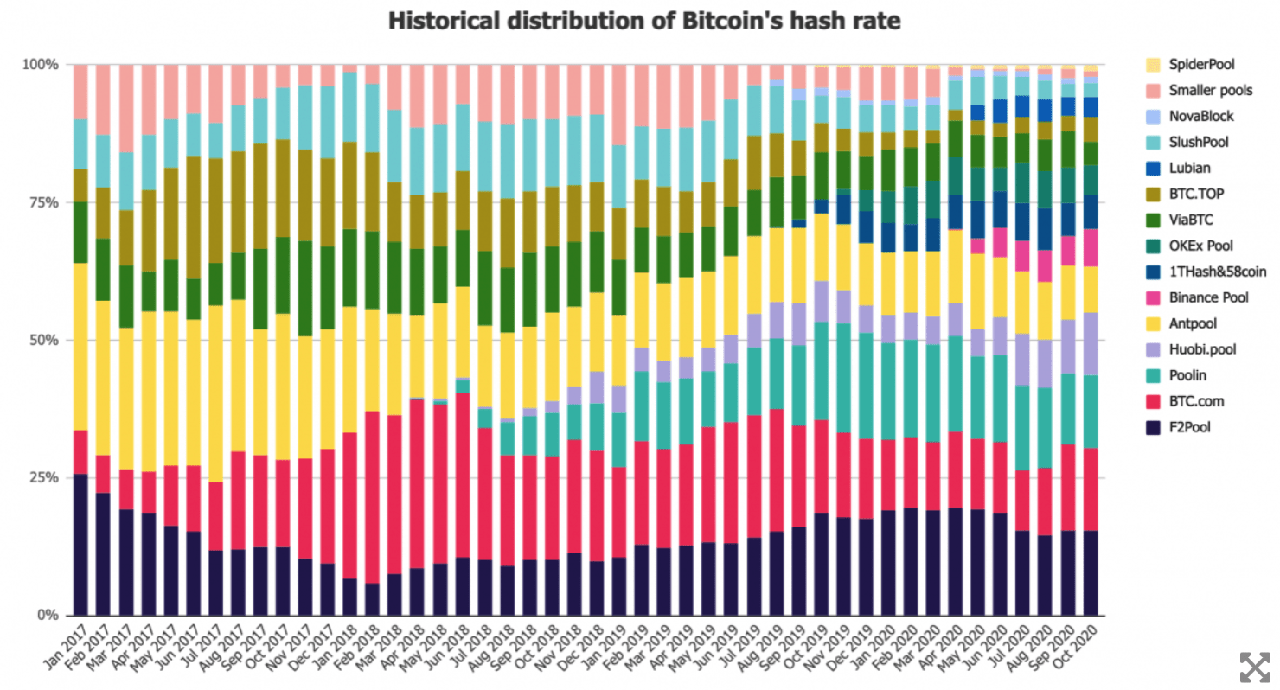 ---
Update the fastest cryptocurrency price 24/7 here:
https://blogtienao.com/ty-gia/
If you do not have a Binance account, register here: https://blogtienao.com/go/binance
See more: