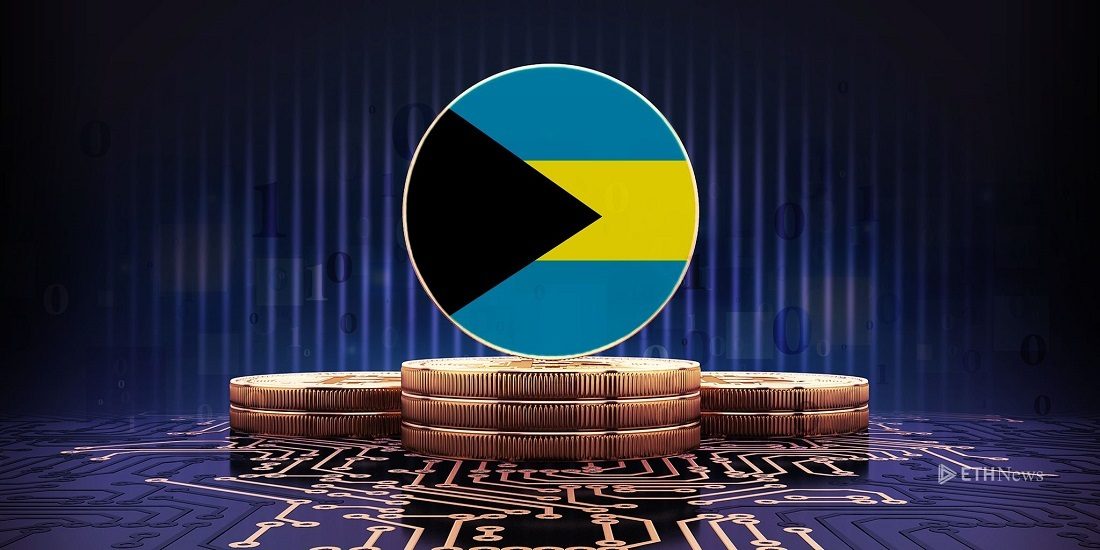 The Bahamas government will roll out its sovereign cryptocurrency, known as the Sand Dollar, in October.
The Bahamas Central Bank began piloting its Sand Dollar cryptocurrency last December.
According to sources from Bloomberg, saying that the Sand Dollar is now about to roll out across the Bahamas islands next month, preparations for the release are complete.
Sand Dollar will allow individuals and businesses to make mobile payments, even when they're offline.
Chaozhen Chen, assistant director of eSolutions at the Bahamas Central Bank, told Bloomberg: "A lot of residents in remote islands do not have access to digital payment infrastructure or infrastructure. Bank. "We really have to try and find a solution to what we need as a sovereign nation, and the Sand Dollar will be the answer."
During the test in Exuma, a district of the Bahamas, the central bank issued a certain amount of Sand Dollar, worth $ 48.000, anchored 1: 1 against the regular Bahamas dollar.
Chen told Bloomberg that the new Sand Dollar will be "printed" when demand increases and will only be released when Bahamian banknotes are suspended.
The Bahamas Central Bank began researching cryptocurrencies in 2018. The launch of a private cryptocurrency is given top priority by the Bahamas government.
---
Update the fastest cryptocurrency price 24/7 here:
https://blogtienao.com/ty-gia/
If you do not have a Binance account, register here: https://blogtienao.com/go/binance
See more: