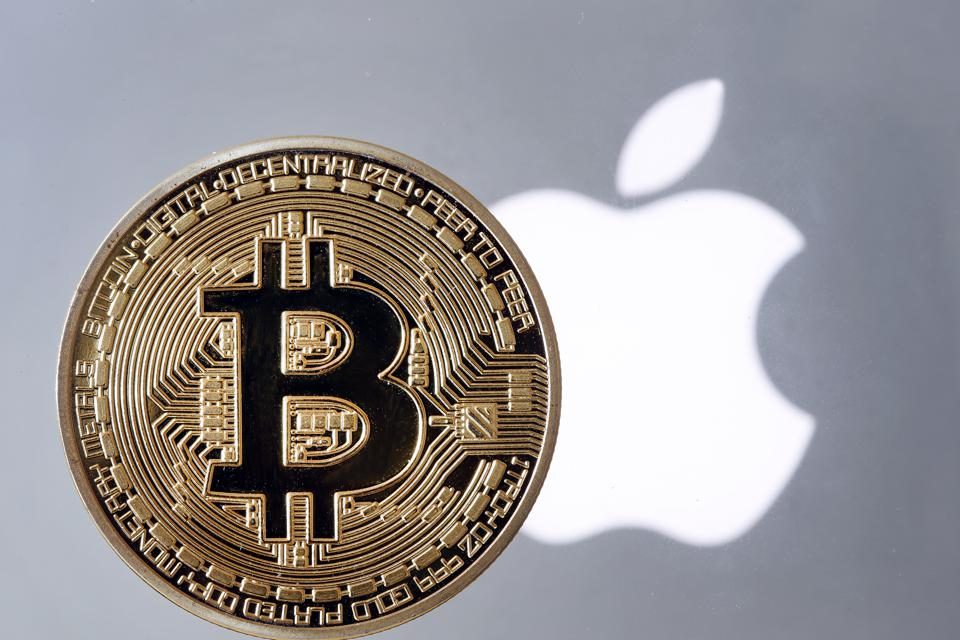 Coinbase CEO Brian Armstrong has continued to criticize Apple, saying that Apple has been too tough on crypto apps to bluntly block some of the key features of Coinbase's app.
Accordingly, crypto exchange Coinbase has developed two types of services on the iOS application, but when it is about to introduce to users, Apple 'whistle'.
"We want to provide our users with the latest services but cannot due to the restrictions imposed by Apple", representing Coinbase talk.
We've tried discussing this through regular channels with Apple, and I reached out directly to leadership to request a dialog, but we seem to be at a dead end.

- Brian Armstrong (@brian_armstrong) September 11, 2020
Coinbase CEO Brian Armstrong appears to be quite frustrated about Apple because of its stricter cryptocurrency policies.
"Why would Apple want to keep people from making money during the recession? They seem dissatisfied with cryptocurrency related applications, I don't know why… "
"Sometimes ... we had to tweak the features according to Apple requirements, which made the user experience worse ..."
In addition, Armstrong also said that Apple does not favor the applications related to DeFi , and DApps.
Coinbase's iOS app has had a hard time from Apple, especially on the DApps front. Coinbase saw its first app be deleted less than a month after its first launch in 2013.
Speaking of which, Armstrong commented on reddit that "Apple appears to be eliminating the use of DApps from the App Store."
"If our customers want to use DApps, we may need to notify Apple about this request," he said. If Apple keeps these policies, iOS users will probably never have access to so-called DeFi or DApps… "
---
Update the fastest cryptocurrency price 24/7 here:
https://blogtienao.com/ty-gia/
If you do not have a Binance account, register here: https://blogtienao.com/go/binance
See more: