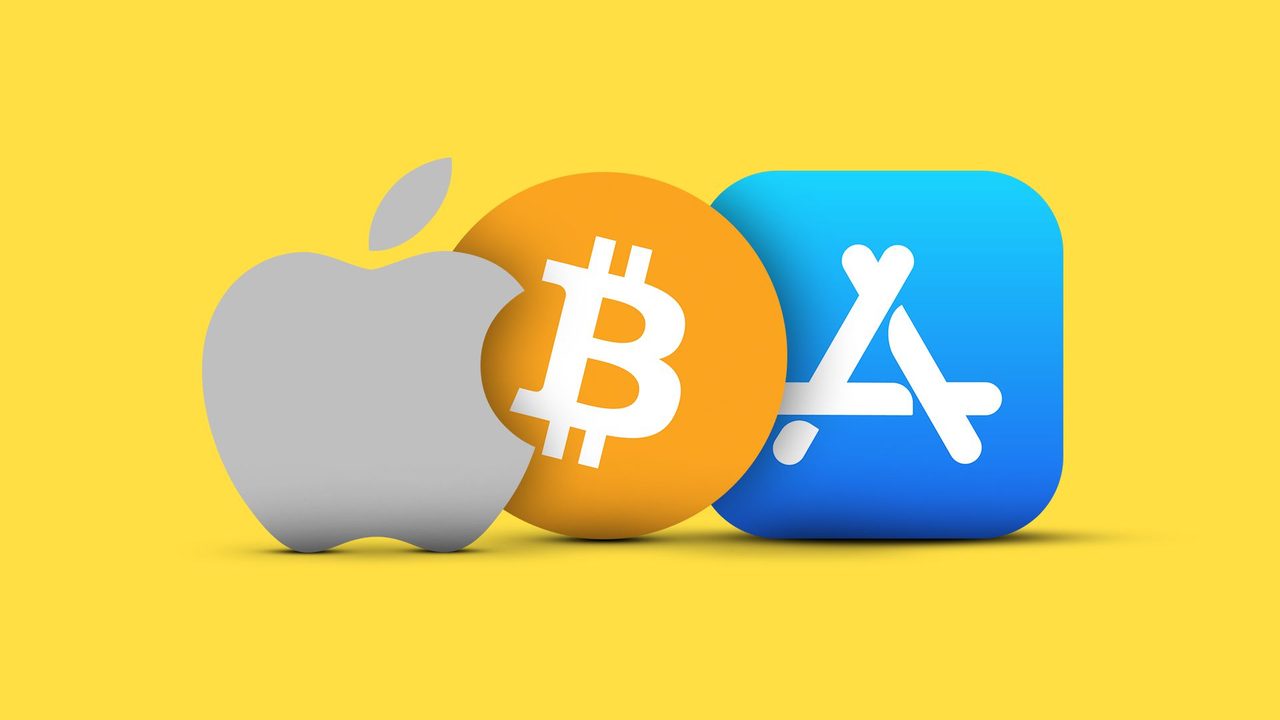 According to the Washington Post article, an iphone user said that he was unfortunate to fall victim to a scam that cost him nearly all of his life savings - 17,1 BTC. According to the victim, this stems from Apple's negligence in managing the apps running in the Apple Store.
According to the article, Phillipe Christodoulou - who used Trezor cold wallet to store his BTC - searched the Trezor app on the Apple Store without knowing that SatoshiLabs (wallet maker Trezor) only provided this application for the device. desktop (for macOS, Windows, and Linux) without the app available for mobile devices (iOS or Android).
Therefore, the app that Christodoulou downloaded is a fake app, looking like they were developed by SatoshiLabs.
Christodoulou told the Washington Post in an interview that he presented the case to the FBI and that he was angry with Apple for advertising the App Store as a safe / trusted place with every app that appeared on it. are thoroughly tested before being approved:
They betrayed my belief in them. Apple should be held accountable for this
Not long after, Apple spokesman Fred Sainz spoke up about the incident:
User trust is fundamental to why we created the App Store, and we've only deepened that commitment ever since. Research has shown that the App Store is the safest app market in the world, and we're constantly working to uphold that standard and further strengthen the App Store protections. In a limited number of cases, when criminals defraud our users, we will act promptly against them as well as to prevent similar conduct in the future.
Kristyna Mazankova, a spokeswoman for SatoshiLabs, told the Washington Post that it notified Apple of a "clone app" on Feb. 1. Christodoulou said Apple removed the app on Feb. 2, but The app goes back to the app store a few days later before being deleted again.
Apparently, the fake app was originally sent to Apple in the form of a "cryptography" app that could "encrypt iPhone files and store passwords", but in a later version, the app turned into one. electronic money wallet.
According to Christodoulou, for many years, he held 18.1 BTC; he sent one of these bitcoins to BlockFi and another 17,1 was in his Trezor wallet.
He said that after downloading the fake app, he connected his Trezor wallet to the computer and then discovered that his 17,1 BTC was gone.
Christodoulou said he has to see a psychiatrist at the moment and he has yet to hear from Apple.
---
Read more: