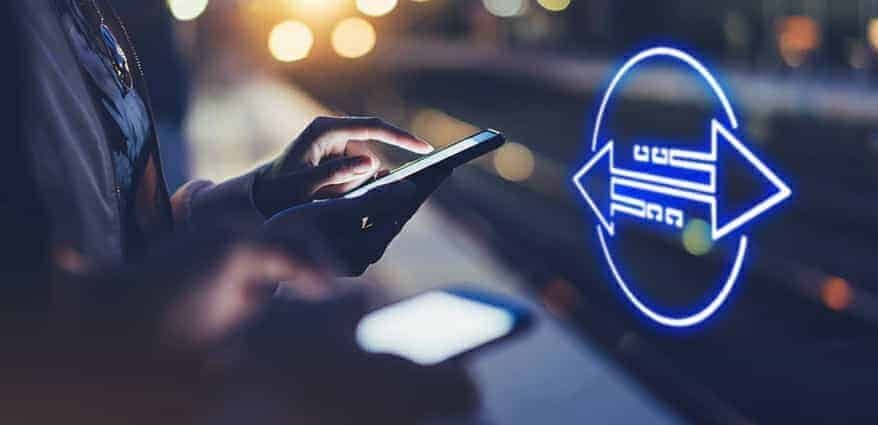 In just the last 36 hours, 450 million new USDT tokens have been minted, with more than 185 million USDT distributed and 126.9 million USDT transferred to Binance.
Tether Treasury (USDT) has minted nearly half a billion new USDT tokens and distributed over 185 million tokens to exchanges along with various addresses over the past 36 hours.
According to Whale Alert, two token transactions worth 150 million and 300 million USDT were minted on October 20 and October 10, respectively.
The first 150 million were minted just hours before the announcement of Paypal and the rise in Bitcoin (BTC) after that.
Although some have made common allegations of market manipulation in response to Whale Alert tweets, both transactions have been acknowledged by Tether Paolo Adoino's CTO as "stocking up" on Tron Network (TRX).
Since minting 150 million USDT yesterday, 15 transactions with a total value of 185.9 million USDT have been sent to exchanges such as Binance, Bitfinex or Huobi, as well as several other "unknown addresses".
Nearly 70% (126,9 million USDT) of tokens deposited from the Treasury will go to Binance.
Tether wallet currently holds just over 280 million USDT. The last transaction took place one hour after the 300 million USDT was minted.
Tether issuance is often linked to Bitcoin bulls, though there is an incessant debate as to whether the issuance leads a rally or is simply in response to demand.
In April of this year, Tether minted 4 million USDT in a Bitcoin bull run to 160 USD. Tether's market cap has grown by more than 9.000% so far, reaching $ 400 billion.
---
Read more: