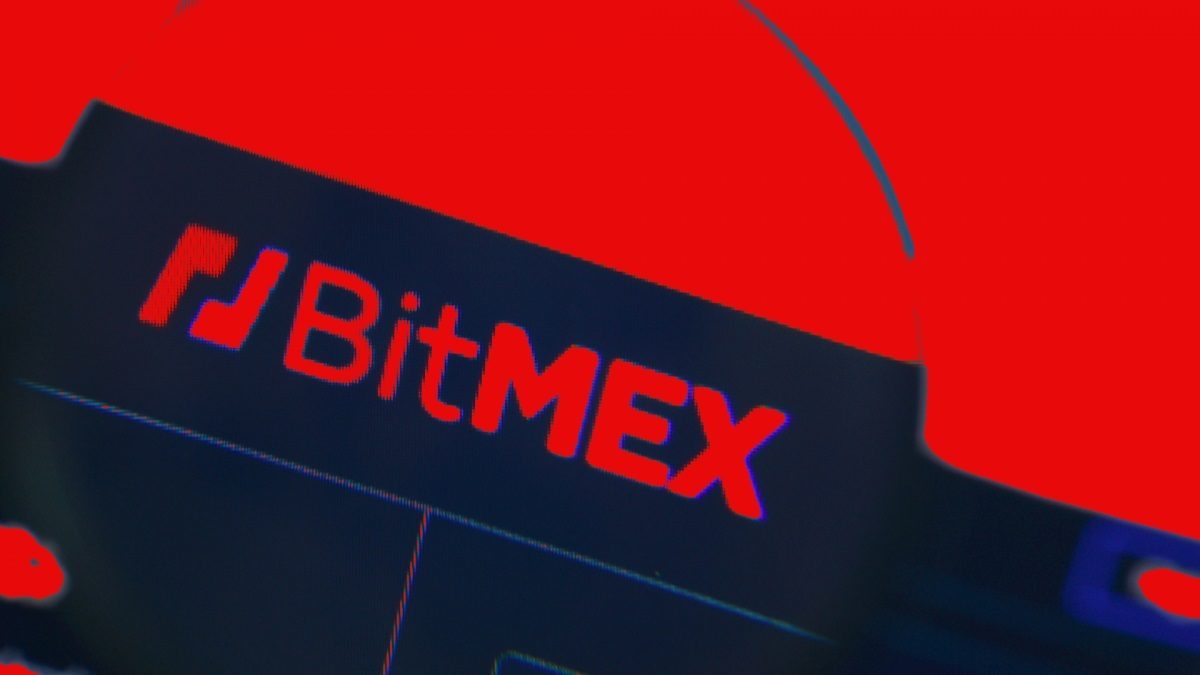 [speaker]
In addition to accusations of fraud, money laundering and market manipulation. Cryptocurrency derivative exchange BitMEX having trouble facing another lawsuit.
Dmitry Dolgov, a resident of Moscow, Russia, filed a lawsuit with the court in the Northern District of California. He said that "HDR Global Trading Limited, the parent company of BitMEX, the founders of the exchange such as Arthur Hayes, Ben Delo, and Samuel Reed and several others, participated in and facilitated the activities. cheating, illegally earning billions of dollars ".
The complaint comes two weeks after BitMEX and its founders were charged with the Commodity Futures Trading Commission (CFTC) and the US Department of Justice (DOJ).
See more: BitMEX and Arthur Hayes were given 'cutting boards' by the US Department of Justice
And in another lawsuit in May, Puerto Rico's BMA LLC also accused BitMEX of engaging in fraud, money laundering and market manipulation.
The new 188-page lawsuit claims that BitMEX has ignored requests for customer identity verification (KYC) and anti-money laundering (AML), due to lack of oversight ... BitMEX has let hackers and those like to hide taxes, money laundering, smuggling, drug trafficking ... flock to the floor to make hot money "
Dolgov's lawsuit also stated that "BitMEX directly participates in and benefits from market manipulation and money laundering through internal and indirect trading desks"
Dolgov claims that he has suffered "a lot of damage".
Pavel Pogodin, Dolgov's lawyer said: "We are looking for damages, expected to be 50.000.000 million USD."
BitMEX has not yet commented on this incident.
---
Update the fastest cryptocurrency price 24/7 here:
https://blogtienao.com/ty-gia/
If you do not have a Binance account, register here: https://blogtienao.com/go/binance
See more: