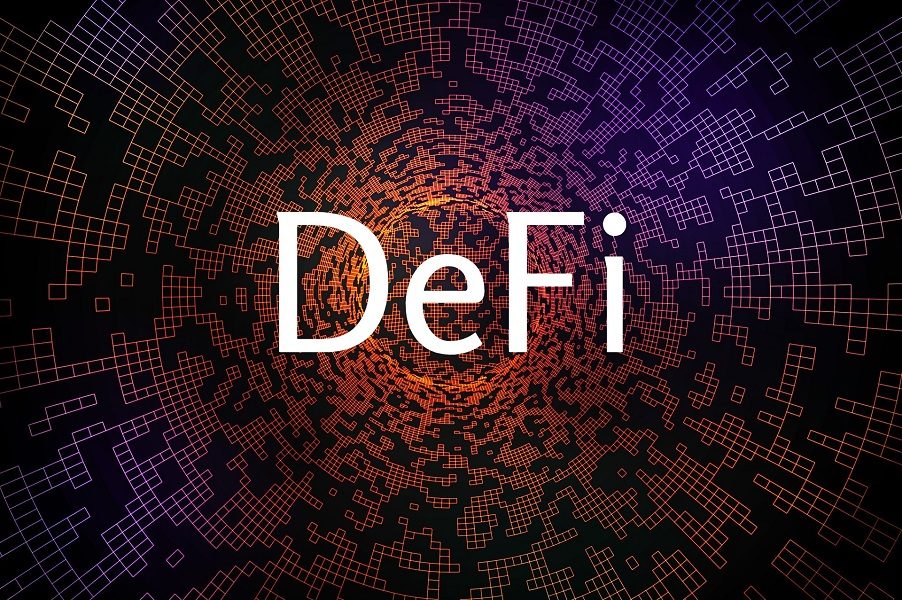 According to market data analysis firm DeFiLlama, the DeFi ecosystem has hit a total of $ 100 billion locked for the first time - a 7% increase from the $ 94,7 billion recorded on April 5 to 4 billion at the time of writing.
This has great psychological implications, the number is also remarkable in terms of the speed at which it is reached, with the momentum growing so fast that on January 1, 1 the ecosystem. Defi only recorded a total of $ 20,74 billion locked but now it's up to $ 100 billion locked, and the number of new protocols is growing drastically in Defi.
According to DeFiLlama, TVL at DeFi 100 billion USD today equivalent to Several major US banks, nestled between $ 97 billion in Silicon Valley Bank assets and $ 103 billion in BBVA USA. Some notable names that will be left behind by Defi in the coming months include Deutsche Bank, which comes in at No. 38 with $ 119 billion and Credit Suisse at No. 35 with $ 124 billion.
To surpass America's largest bank, DeFi will have to surpass $ 3,2 trillion of JPMorgan. If you want to confront Industrial and Commercial Bank of China, Defi needs to break $ 4,3 trillion.
Protocols on the Ethereum blockchain have made a significant contribution to the majority of DeFi's $ 101,3 billion. TVL's top 20 protocols account for $ 82,33 billion and 14 of them are derived from Ethereum, with a total TVL of $ 66,42 billion.
Competitors of Ethereum, Binance Smart Chain There are four protocols in the top 4, with $ 20 billion TVL, while the synthetic asset platform Terra's Mirror contributes $ 14,53 billion and Autofarm is also in the top 1,77 with $ 20 billion.
Chris Spadafora of BadgerDAO said that "$ 100 billion TVL is just the beginning of the entire Defi ecosystem, the future has more expansion plans ahead. By this point next year, it will be 20 times the current TVL ".
---
If you do not have a Binance account, register here: https://blogtienao.com/go/binance
See more: