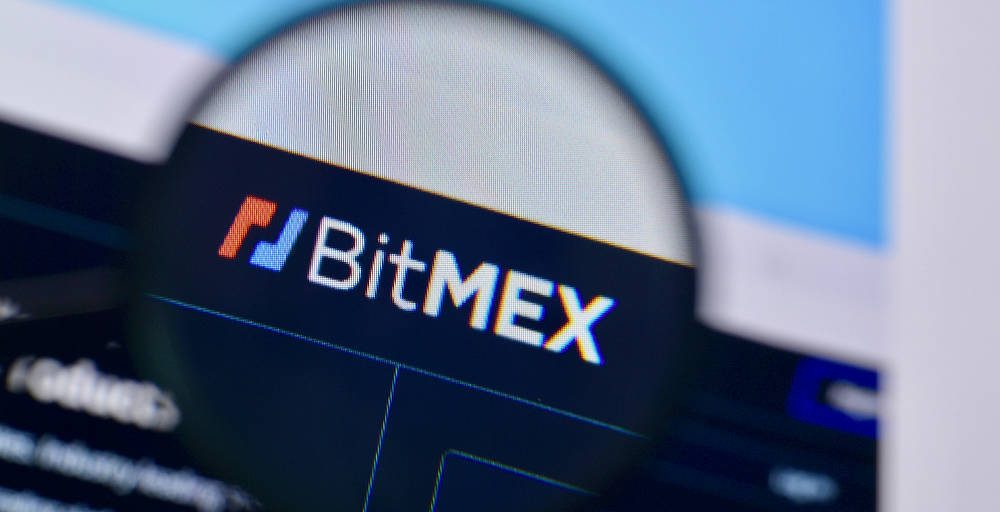 Despite a series of recent lawsuits against BitMEXThe exchange's leaders remain optimistic about the future ahead.
Recently, BitMEX has been the center of attention as lawsuits in the crypto world all target this derivative exchange.
Over the past few months BitMEX has been named by the US Department of Justice (DOJ) and Commodity Futures Trading Commission (CFTC) and announced it will investigate the exchange's scandals.
A series of senior positions on the floor have been caught by the authorities, such as co-founders Ben Delo and Samuel Reed, as well as CEO Arthur Hayes.
These people are being accused of violating the CFTC's regulations on anti-money laundering laws, verifying the identity of clients (KYC) and run an unregistered exchange.
On October 8, a BitMEX representative announced that Arthur Hayes was no longer serving as BitMEX's chief executive officer.
See more: Binance, Huobi, OKEx ... are the exchanges that have benefited from the BitMEX scandal
In a recent interview, some of the remaining executives of the exchange talked about BitMEX's plans and future plans.
Commercial director Ben Radclyffe and chief compliance officer Malcolm Wright said BitMEX is working to tighten regulations for customer identity verification (KYC):
"We will strengthen the management and improve the identity verification process in accordance with the law"
BitMEX is currently requiring all users to add relevant information about KYC, the deadline for which is to be completed until November. BitMEX requires users to fully comply with KYC regulations before allowing transactions to be made.
"BitMEX requires all users to have their identity verified before the end of 2020," confirmed CEO John Jansen.
"This is quite the way the crypto industry is moving towards as we have seen from recent events," Radclyffe said. All regulations must be implemented and complied with ".
Speaking of BitMEX's upcoming intentions, Radclyffe said, "There will be a lot of work to do in the near future. Right now we just want to focus on the great things we already have in our product system ".
He added "We launched another contract last week (LINK perpetual futures contract). Another batch of futures will be launched later this October. Plenty of development plans on mobile apps. We want to focus on what we are doing well: liquidity and risk management products. "
Speaking of BitMEX's recent ongoing lawsuits, Radclyffe said he would not give up and did his best to steer the boat through the waves.
"Even in these difficult times, we and our staff will try to focus on our daily work. We will do everything we can to retain customers and will not lose BitMEX's inherent position in the market "
---
Update the fastest cryptocurrency price 24/7 here:
https://blogtienao.com/ty-gia/
If you do not have a Binance account, register here: https://blogtienao.com/go/binance
See more: