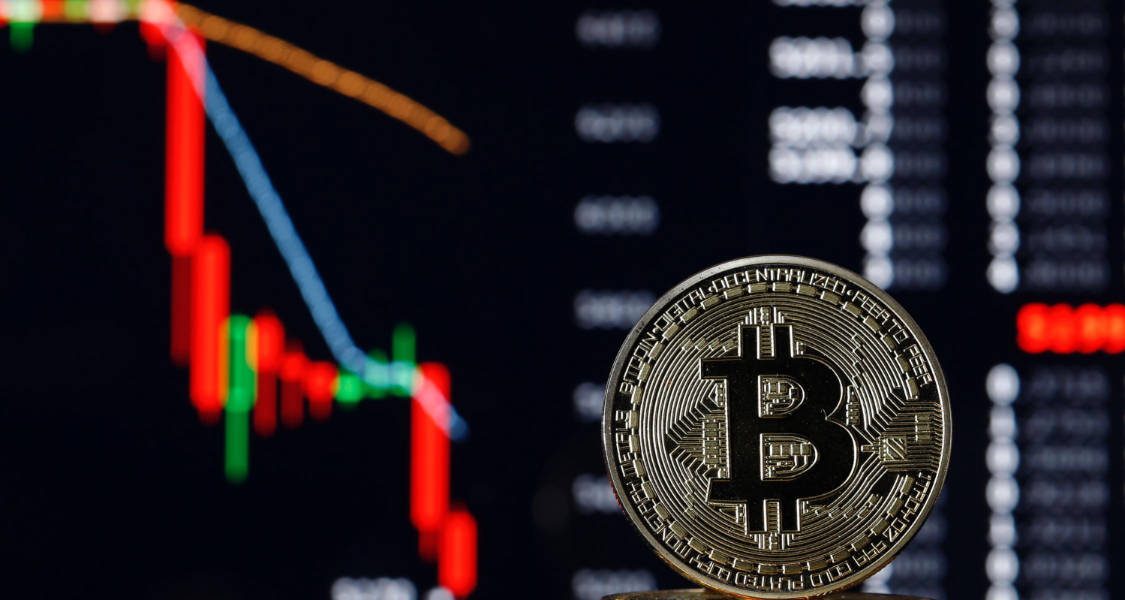 As one strategist observed, "now that the bulls have pushed the bitcoin price to the limit of a bull run, hereby traders will see the price slide slowly in a pullback".
Loma - a cryptocurrency strategist and also an analyst, has just tweeted about the next direction of bitcoin.
He said that if anyone jumped at this point to accumulate more BTC it would be a very wrong decision:
"During this rally bitcoin has peaked, there won't be a similar bull run between now and the end of the year."
Bitcoin is gearing up for a massive pullback following strong bullish moves in the past days. Because this strategist reminds his 'colleagues' to be mentally prepared.
"Okay, if it is okay, bitcoin price can go up to the 16,400 - 16,700 USD zone ... but it will definitely be unable to avoid the upcoming slippage."
And when asked what threshold bitcoin would retest, he said he was unsure, but if predicted he believed it would return to around $ 12,000.
Cointelegraph's crypto analyst, Michaël van de Poppe, asserts that bitcoin is slowly losing momentum.
"This year bitcoin has been outperforming, a 60% gain from its low in early October. However, I can now clearly see a major pullback for the coin."
"Based on the three-day chart or the weekly chart, I see that we are entering the phase of another correction, but this one is not up, but down."
In this week BTC price has broken $ 16,400 but at the time of writing, bitcoin is seeing a slight correction to $ 15,831, down 1,98% from the past 24 hours.
---
Update the fastest cryptocurrency price 24/7 here:
https://blogtienao.com/ty-gia/
If you do not have a Binance account, register here: https://blogtienao.com/go/binance
See more: