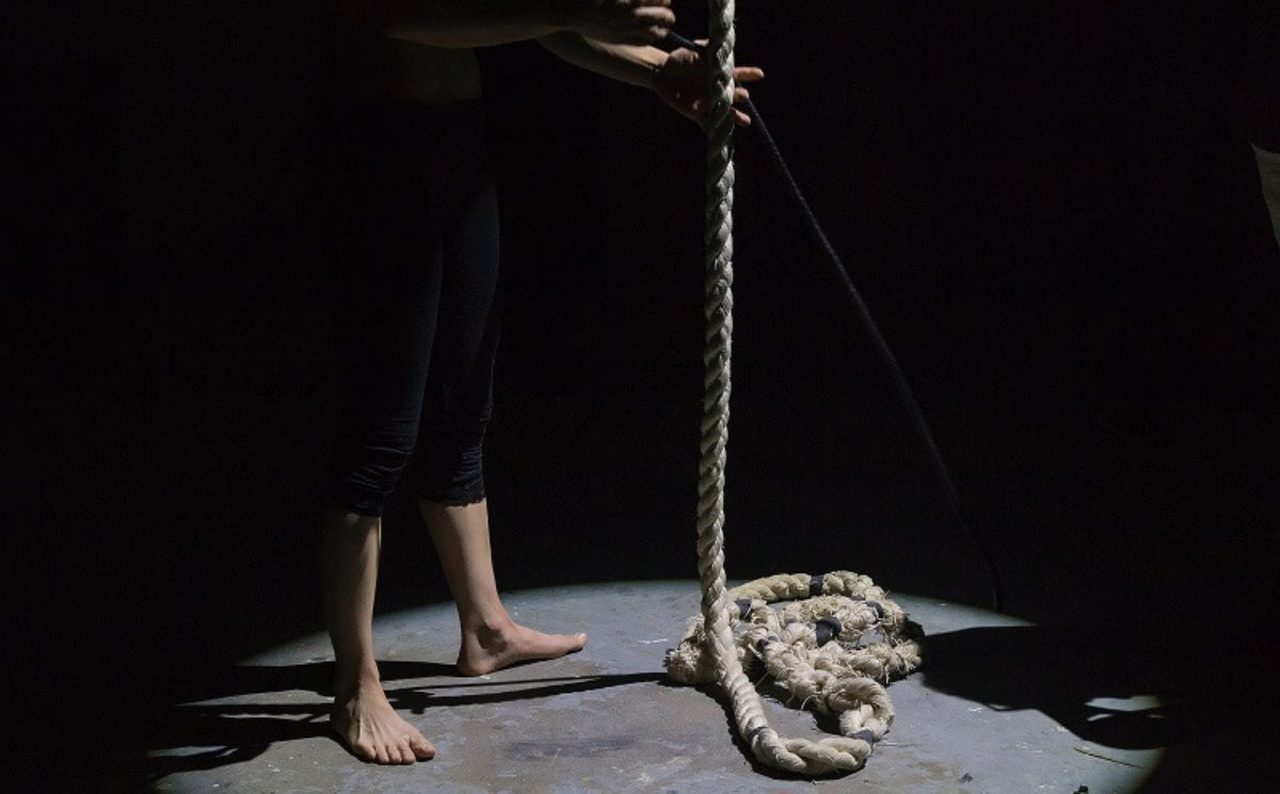 Local media from Bhatinda region of Punjab province, India reported that up to 4 people lost their lives when a trader Bitcoin decided to shoot his wife and two children before committing suicide.
The suicide note revealed that the trader was facing serious pressure from investors, including a local political leader, about the losses.
The family of this person was living in a rental house and when the landlord discovered the incident, they immediately called the police. But it was too late when all four people were dead at the scene.
Ironically, this tragic incident happened just before the time Bitcoin price made new highs in 2020 and is trending to continue to rise even higher.
In addition, suicide is a crime in India and the suicide note has led to nine men allegedly threatening traders. These defendants have been classified in Section 9 (assisting suicidal acts) and 306 (acts committed by certain persons to carry out common intentions).
Since Bitcoin hit a record high in 2017, tragic events like this have happened a lot. Once again, this is an alarming bell, warning investors should not join this market without sufficient knowledge, because this is an extremely volatile and risky market. with new people.
---
Read more: