I will give you this guide to help you avoid being emotionally dominated while making cryptocurrency transactions.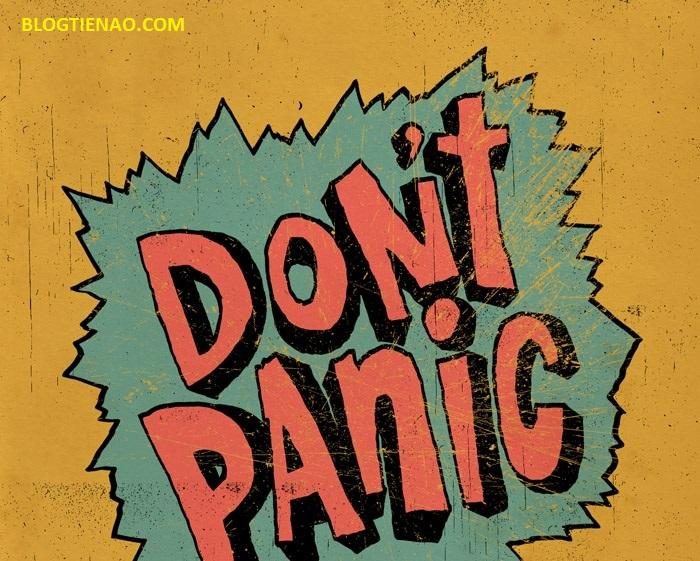 Buying and trading cryptocurrencies can be an emotional experience. It is fast paced and there are many different types of transactions to make. Some people try to make money from the volatility of cryptocurrency prices through short-term trading during the day. Others are looking to hold long-term investments and hope the cryptocurrency they buy will be a store of value.
All of this makes buying and trading cryptocurrencies fun and profitable. But it can also be tied to FOMO and FUD, which creates risks that influence decisions because they are based on emotions rather than facts. To minimize risk and avoid losing money in the cryptocurrency market, it's important to keep your emotions under control all the time. The following tips may help you to avoid letting your emotions determine your behavior.
1. Planning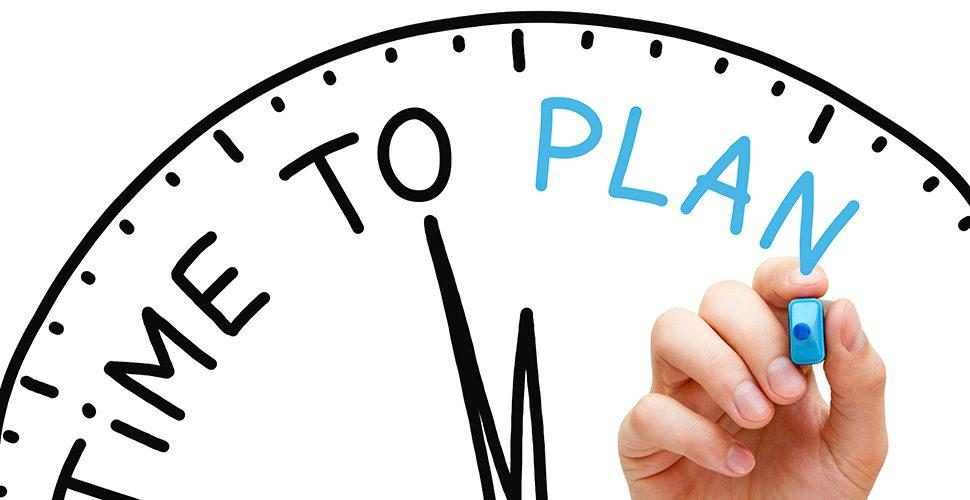 The most important thing before you start trading is to have a clear / specific idea of ​​your goals when investing in cryptocurrencies. Before buying any coin, ask yourself the following questions:
How to buy coins that fit your finances in general? Do you have other savings? Is crypto the best way to start investing? Buying a safe coin will have an easier start?
Can you afford the losses when buying cryptocurrencies?
Do you know anything about the risks and volatility in the cryptocurrency market?
How will you use your cryptocurrency: buy and hold, or trade?
2. Your research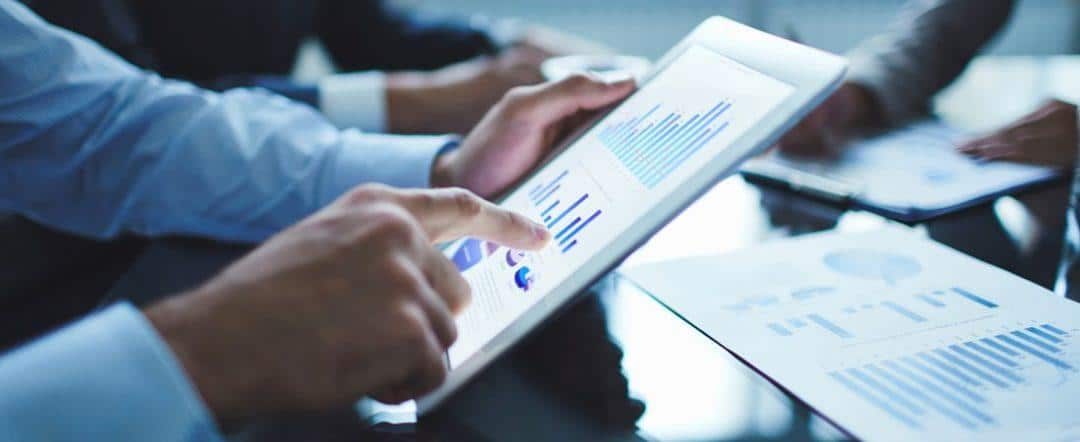 It is important that you take the time to research the cryptocurrencies you can buy and their underlying technology. Remember to read the official report (whitepaper) of the project. Search for coins backed by good technology and an active community. While these two may not guarantee success, they will help you better understand what you're trying to reach.
3. Choose the right trading platform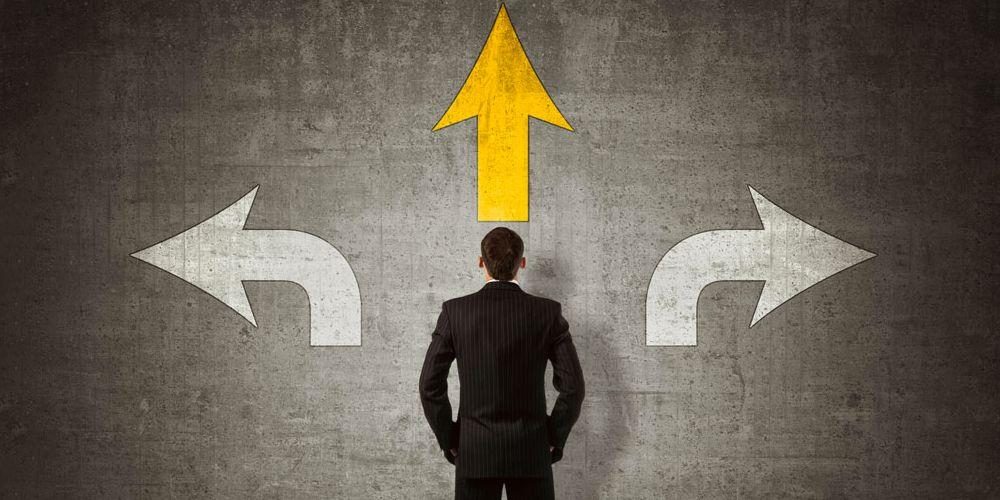 Choosing the right trading platform is one of the ways that will help you achieve your goals. Some exchanges list dozens of coins to buy and trade, while others list only a few. Some allow you to withdraw your cryptocurrencies into fiat currencies, allowing you to buy crypto with fiat while others do not. Finding out which floor is best for you is essential. Here are some factors you need to consider:
Location: Using residential floors in your country will help meet all legal requirements. It is also easier for you to send or withdraw money in your country's fiat currency using your own local bank.
Coins and trading pairs available: See the exchange you want to use. Which coin, which trading pair is available? Can you buy cryptocurrency with a fiat currency deposit or just with another coin like Bitcoin? If you are looking for a long-term investment, trading with basic coin pairs is the best. On the other hand, if you are looking for a day trade, you may need to trade with advanced trading features.
Security: Security is one of the very important. Use any type of website with a strict login process, the better. Make sure the platform does everything just to protect your money from hackers. Check out the news regarding this platform and every risk that has ever been reported. Another part of security is access to the floor's support team, which helps you contact managers when anything goes wrong or you simply need help.
4. Know your limits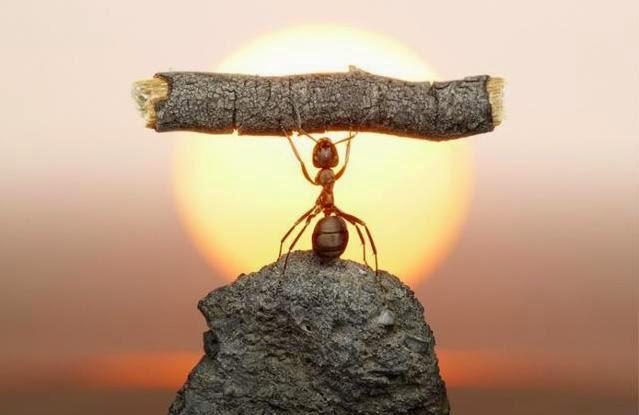 You have to know how much you can spend and stay within that limit. The amount you want to spend depends on your funds (see item 1 above). Investing in cryptocurrencies carries significant risks, so you should only spend what you can afford to lose. Once you've set your limits, adhere to that. Don't decide to spend more on a good idea because of FOMO. This can lead to a disaster.
5. Take advantage of limited orders
Limit orders can protect you from falling into a loss when the price of cryptocurrencies plummets. Limit orders allow you to set the lowest limit that you will allow your cryptocurrency price to drop before selling. Limit orders also help lock in profits.
For example, you buy a coin for 20 USD / coin. If you expect the value to increase rapidly, you can place a stop loss order at $ 19.99. If the price drops significantly, the exchange will automatically sell your coins at $ 19.99. If the value of the coin goes up to 25 USD / coin, you can change the stop loss order to 24 USD. Most exchanges will have a loss-making order system. Before you start buying cryptocurrencies, check out that system. This is not a perfect thing, but a stop loss will help limit losses and gain safe profits.
6. Don't obsess about market charts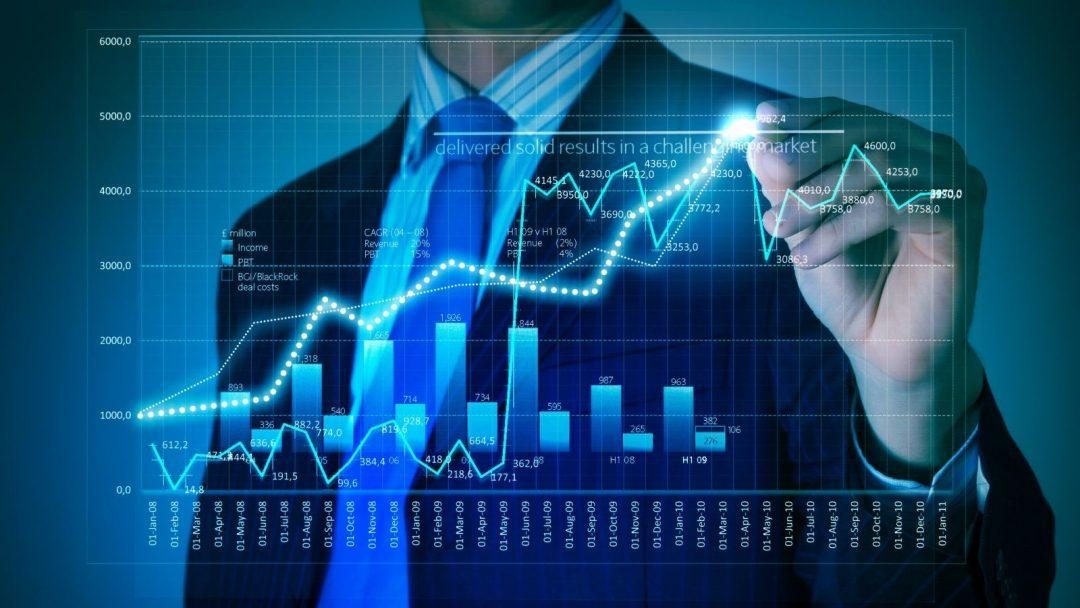 The essence of the cryptocurrency sector is that the price is always fluctuating significantly. This is an interesting thing for crypto trading. The change in price can be in seconds, creating a profit opportunity. At the same time, volatility can cause an emotional roller coaster. See a market chart that can cause your blood pressure to rise and trigger an emotional response, leaving you in FOMO (fear of being abandoned). It is true that market charts are very valuable, but from my experience, staring at them 24 hours a day is not the best way to keep your emotions under control when buying money. electronic.
Conclusion
Cryptocurrency trading can be very interesting and potentially profitable. But it also comes with high emotional risks. I hope the six items listed above can help you stay strong regardless of the situation.
According to Hackernoon
Translated by Blogtienao.com