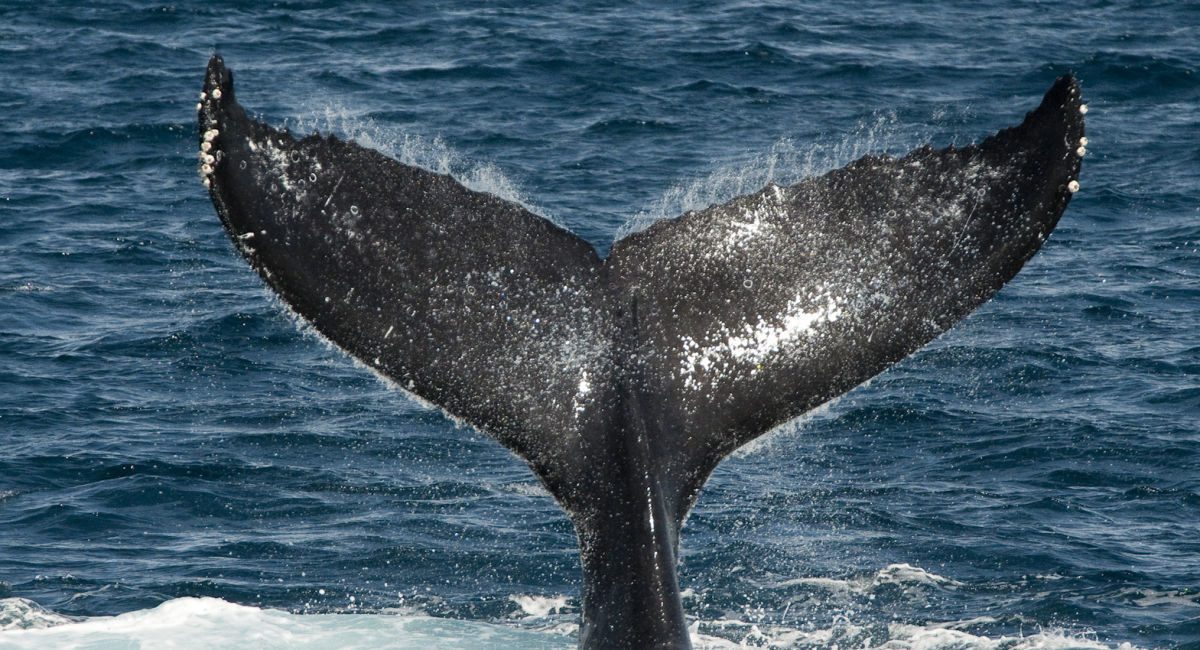 When bitcoin tested 13,000 USD, a lot of BTC and ETH moves in large numbers were made by the 'shark'.
First, one of the relatively 'big' sharks suddenly moved large amounts of BTC.
Specifically, the shark transferred 13,542 BTC worth $ 175,1 million for a fee of just $ 0,84, according to recorded data from Whale Alert.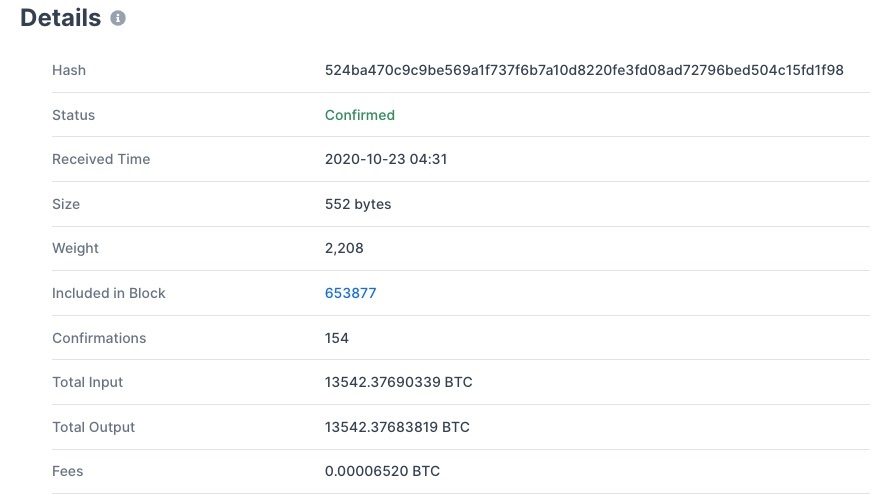 The huge BTC was then moved to three unknown wallets, according to Whale Alert. The first wallet gets 13.242 BTC, the next two wallets receive the remaining BTC.
Interestingly, data analysis firm BitInfoCharts revealed that "among the top wallet addresses holding the most BTC, this wallet address is currently 51st and the shark is among the top. The richest bitcoin investment in cryptocurrency history ".
Also, in the past 24 hours when Bitcoin price Test $ 13.000, Whale Alert also reported that there are many other BTC moves in large numbers.
Here are some of the moves that Whale Alert recorded during the day, totaling 25.998 BTC worth $ 339,7 million and of course there are many other small moves that are not convenient to list at. here.
Besides the movement of the bitcoin shark, Whale Alert also discovered 5 transactions up to 398.124 ETH worth $ 164,8 million in the same period of movement.
As for XRP, in the past 24 hours Whale Alert has not recorded any outstanding movement, only a move of 30 million XRP worth about $ 7,7 million from an unknown wallet to the Bybit exchange. .
---
Update the fastest cryptocurrency price 24/7 here:
https://blogtienao.com/ty-gia/
If you do not have a Binance account, register here: https://blogtienao.com/go/binance
See more: